That's why travelers choose Driveboo

Booking in only 3 steps. Simple and transparent.

Cancellation free of charge up to 24 hours before pick-up.

Personal advice from our experts.
Car Hire in Europe - experience, diversity and history
Thanks to its diversity, the continent's second-smallest surface area offers travellers a particularly broad spectrum of history, culture, attractions and climatic and geographical conditions. Unique landscapes with many forests, mountains and lakes alternate with modern and historic towns and offer the right destination for every taste. In summer, the island of Mallorca/Majorca is very popular and can perfectly be explored by car. But also the unspoilt nature of the Scandinavian countries, the imposing alpine landscape or beautiful coastal stretches in the south of Europe, such as the Costa Blanca in Spain or the Côte d' Azur in France, invite you on discovery tours as well as famous metropolises such as London, Berlin or Paris. With the rental car you are independent in Europe, so that you can explore travel destinations and routes independently and extensively.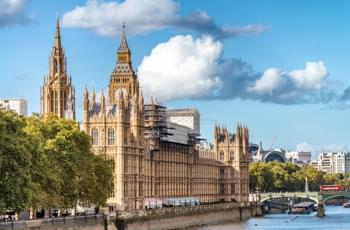 Westminster Palace, London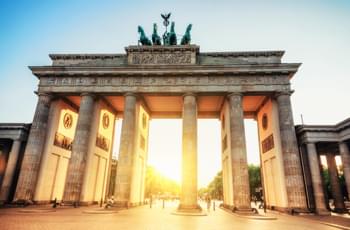 The Brandenburg Gate, Berlin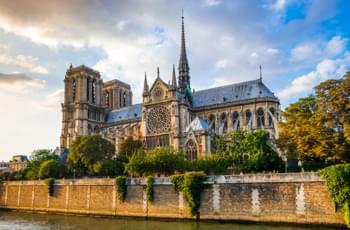 Notre Dame, Paris
Your journey through Europe by rental car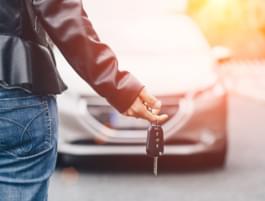 There is always something new to experience in Europe - and thanks to a well-developed transport network, driving a rental car is always relaxed in most European countries. However, make sure that in Great Britain, Malta, Ireland and Cyprus, the driver's side with the steering wheel is located on the right side of the car. If driving with the gearshift to your left is too unfamiliar, we recommend a rental vehicle with automatic transmission.
In addition, we recommend that you carry an international driver's license, especially for international journeys with a rental car. For country transfers, special rental conditions depending on the country and vehicle type must also be observed. There may also be tolls on some roads or at borders.