Discover Estonia by rental car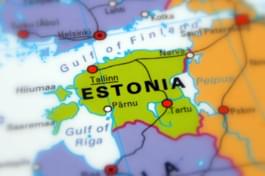 Discover Estonia on your own
Look forward to an unforgettable road trip through Estonia by rental car! Hardly any other country is as traditional, original and yet as modern as Estonia. Book the right rental car on Driveboo.com and start your journey through Estonia. What are you waiting for? Estonia is waiting to be explored by you with a rental car! Look forward to an unforgettable trip in you favourite car.
Driveboo wishes safe travels!
Where can I get my rental car in Estonia?
Book your dream car online in advance and pick it up at one of these locations in Estonia: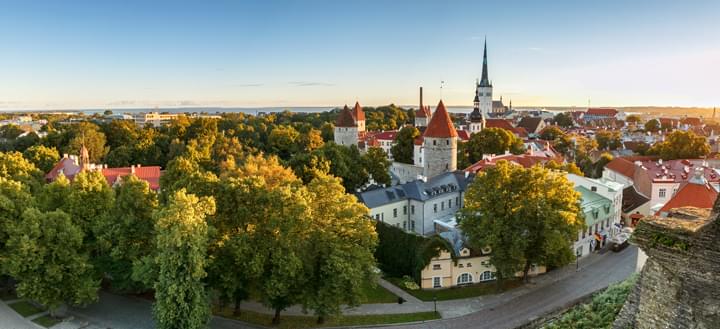 Skyline Tallinn, Estonia
What you should know about Estonia
Estonia is the northernmost of the three Baltic States and borders Latvia, Russia and the Baltic Sea. With around 45,000 square kilometers, Estonia is one of the smaller members of the EU in terms of surface area. Nevertheless, Estonia has an incredible variety of nature to offer.
About 5% of the country is covered with lakes and even half of Estonia is covered with forests. There are countless rivers and streams that give Estonia's landscapes a unique character. There is a lot to discover in Estonia, especially if you are on your own by rental car. Estonia has 1521 islands, the largest and most famous being Saaremaa.
When travelling through Estonia you should not miss these sights:
Lahemaa National Park
Vanalinn
Catherinethal
Castrum Danorum
Kumu
You should definitely visit the west coast of Estonia by rental car, where you will be enchanted by picturesque forests and shimmering waters. Estonia's roads are well developed and the transport network is adapted to tourism, as every year twice as many tourists visit the country as there are inhabitants.