Discover Ukraine by rental car
Discover Ukraine by rental car on your own. Book a rental car on Driveboo.com and drive through Ukraine. Marvel at the breathtaking landscape and the historical buildings. Set off on a road trip through Ukraine and look forward to an adventurous drive with your rental car. On Driveboo.com you will find the right vehicle at the best price for your holiday in Ukraine. Book your dream car from home and pick it up comfortably at one of the local car rental companies. With the right rental car you can start your holiday in Ukraine!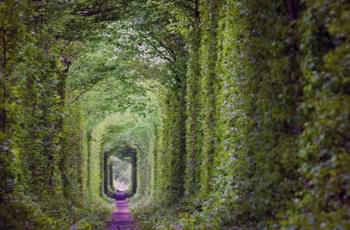 Tunnel of Love, Ukraine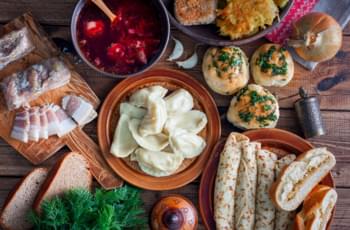 Try some typical dishes
Ukraine airport: Flexibility from the first moment
If your trip begins at one of the airports in Ukraine, you can pick up your rental car directly from a local car rental company. Simply book your desired car in advance on Driveboo.com and pick it up from a station at the airport after your arrival. In this manner your holiday in Ukraine can start stress-free.
These are the airports in Ukraine:
Driveboo tip:
Alternatively, you can also pick up the rental car directly in Kiev.
Discover the highlights of Ukraine by rental car
Ukraine offers its visitors a variety of sights. Get into your rental car and explore the sights of Ukraine on your own. Don't miss the following highlights: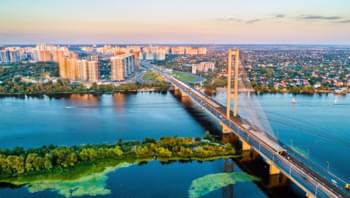 View over Kiev, Ukraine
Chreschtschatyk
Majdan Nesaleschnosti
Howerla
Market Square
Sofijiwka Park
Synewyr
Chortyzja
Lviv High Castle
Discover the cities of the neighboring countries by rental car
If you would like to explore other places in Europe by rental car, check out these cities in Ukraine's neighboring countries: