Rental Car South America - explore the continent
With a rental car through South America - an unforgettable event for everyone who wants to fulfill their dream of an adventure on a road trip. Whether you want to enjoy breathtaking landscapes or conquer the world-famous metropolises of the continent - Driveboo.com has the right car for every occasion. Choose from a wide range of vehicle types and models and start at your desired rental location. Driveboo offers you vehicles in all major cities and airports in South America.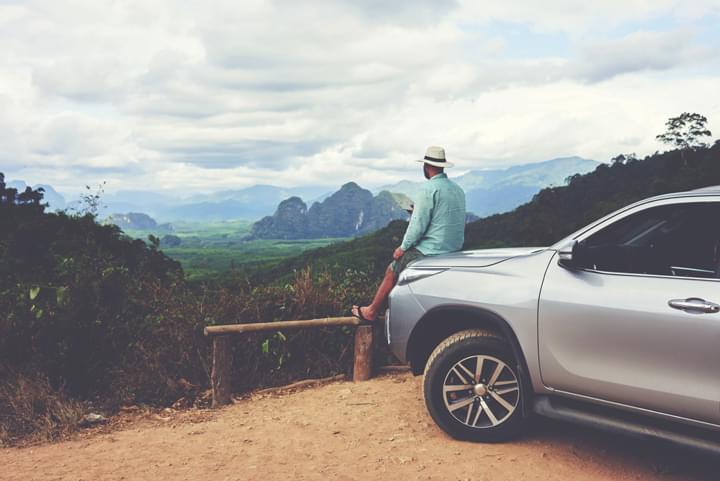 Explore South America with your rental car from Driveboo
Discover the sights of South America by rental car
A trip with a rental car will open up the magic of the South American continent. Along the famous highway Panamericana you can enjoy the panoramic view of snow-capped Andean peaks and unspoilt coastline. You will pass the world-famous metropolises of Buenos Aires (Argentina) and São Paulo (Brazil). Culture lovers will discover the historical Inca ruins of Machu Picchu (Peru) in South America or the breathtaking scenery of Cartagena in Colombia. In Brazil, you can relax on the extensive sandy beach of Copacabana and plunge into the vibrant nightlife of Rio de Janeiro. With the rental car you can plan your route to South America flexibly and individually.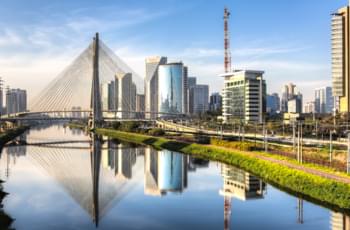 Sao Paulo, Brazil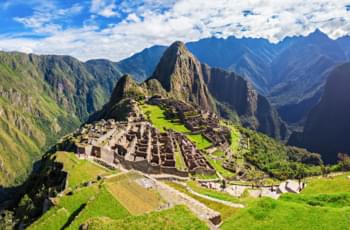 Machu Picchu is one of the New Seven Wonders of the World
What you need to keep in mind when renting a vehicle in South America
Except for Guyana, Suriname and the Falkland Islands, right-hand driving regulations apply in the South American countries. Especially in the big cities, the rule is: keep your eyes open in traffic. In case of doubt it is always better to brake and give the locals the right of way. Particular attention needs to be paid when driving at night, as many roads are not sufficiently illuminated. For the border crossing between two countries, the vehicle documents, the international driving licence and the passport must be available. Most petrol stations provide ethanol fuel, so you are well advised to use a petrol engine. For tours in the extensive rural areas, it is advisable to refill the tank at filling stations, even if the tank is still half full. It can happen that you will not find a petrol station on the next hundred kilometres.