Rental car Venezuela: Discover the country on the north coast of South America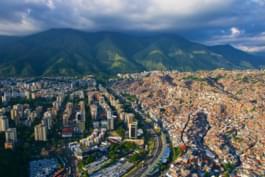 View over Caracas
Look forward to an exciting journey through Venezuela by rental car. Drive through the capital of Caracas, take a walk in one of the national parks or visit a museum. No matter how you imagine your perfect holiday in Venezuela, with the right rental car it is guaranteed to be an unforgettable experience. You can find the right vehicle for your trip to Venezuela on Driveboo.com.
Look forward to an unforgettable trip by rental car through Venezuela!
Which airports are there in Venezuela?
In Venezuela there are the following airports where you can also pick up a rental car:
Josefa Camejo International Airport (LSP)
Juan Pablo Pérez Alfonzo Airport (VIG)
General José Antonio Anzoátegui International Airport (BLA)
Arturo Michelena International Airport (VLN)
Jacinto Lara International Airport (BRM)
Tips for a successful road trip by rental car through Venezuela
On Driveboo.com you can choose from the following additional options for your rental car in Venezuela:
Equipment: Automatic, all-wheel drive, air conditioner
Fully comprehensive insurance without excess: With this you will be perfectly insured in the event of damage and there will be no further costs for you.
Additional driver: Book an additional driver and take turns driving the rental car. In this way, everyone can take a break and enjoy the Venezuelan countryside from the passenger seat.
On Driveboo.com you can also select the right car model for your holiday in Venezuela!
What are the highlights in Venezuela?
In Venezuela there are a lot of sights to discover. Get behind the wheel of your rental car and drive to your desired destination. With the right rental car you can arrange your trip according to your wishes and are not dependent on public transport. You should not miss the following highlights in Venezuela:
Salto Ángel
Morrocoy National Park
Gran Roque
Laguna de la Restinga
Playa el Agua
Salto Sapo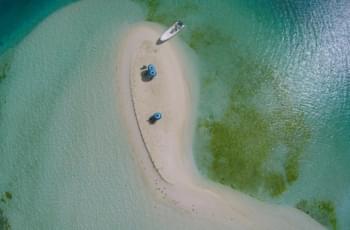 Los Roques, Venezuela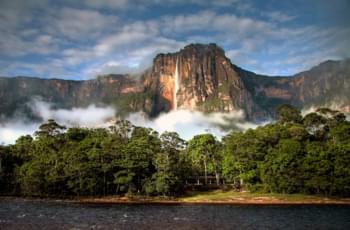 Salto Angel Waterfall
Discover exciting cities in Venezuela by rental car
Venezuela has other exciting cities to offer besides the capital Caracas. You can reach them comfortably with a rental car and enjoy the beautiful view while driving. Visit these places: