That's why travelers choose Driveboo

Booking in only 3 steps. Simple and transparent.

Cancellation free of charge up to 24 hours before pick-up.

Personal advice from our experts.
Car rental in the Middle East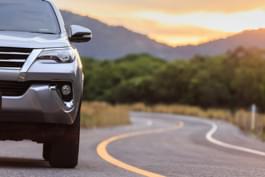 Explore the Middle East with your rental car
The Middle East impresses with its millennia-old culture, paradisiacal holiday resorts and dazzling luxury metropolises. At the intersection of the continents Europe, Asia and Africa you will experience a variety of different cultural influences. With Driveboo you can plan your route flexibly and individually. High-quality vehicles of various types and models are available at all major airports in the Middle East. Choose your location from a wide range of available locations.
Discover the sights of the Near and Middle East by rental car
The Middle East stretches from Morocco in the west, across the Arabian Peninsula to Iran in the east. In the north it includes Turkey. Culture lovers discover the cradle of human civilization in Mesopotamia (today's Iraq) and Egypt. Dubai's desert oasis attracts visitors with its spectacular architecture and numerous shopping opportunities.
In Istanbul (Turkey) you can enjoy the city's oriental flair amidst colourful bazaars and magnificent mosques. The impressive sandy beaches of Tel Aviv (Israel) offer relaxation. Those who are looking for adventure will marvel at the mighty dune formations on a tour through the Liwa Desert near Abu Dhabi (United Arab Emirates). The Middle East has something for everyone. With the rental car you can reach your desired destination quickly and easily.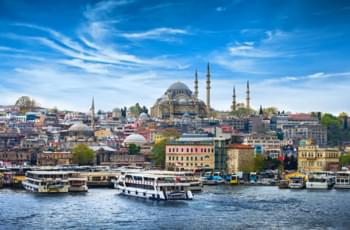 Istanbul the capital of Turkey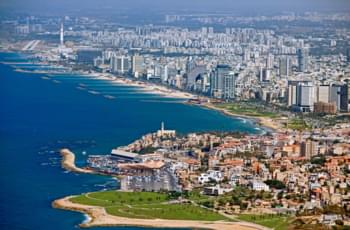 Stunning areal view of Tel-Aviv, Israel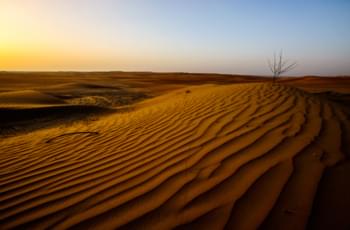 Liwa Desert in the Western Region of Abu Dhabi
Renting a vehicle in the Near and Middle East
An international driver's license is required for renting a car in the Near and Middle East. The roads are well developed in the metropolises of most countries. But it is also important to pay a lot of attention to traffic, because many drivers do not adhere to the traffic rules. In the rush hour you should have enough patience - traffic jams and long waiting times are then unavoidable. It is also advisable to park cars only in monitored parking lots. If you plan a desert trip, but are not used to driving on sandy ground, you should not be tempted to leave the asphalt even with an appropriately equipped jeep.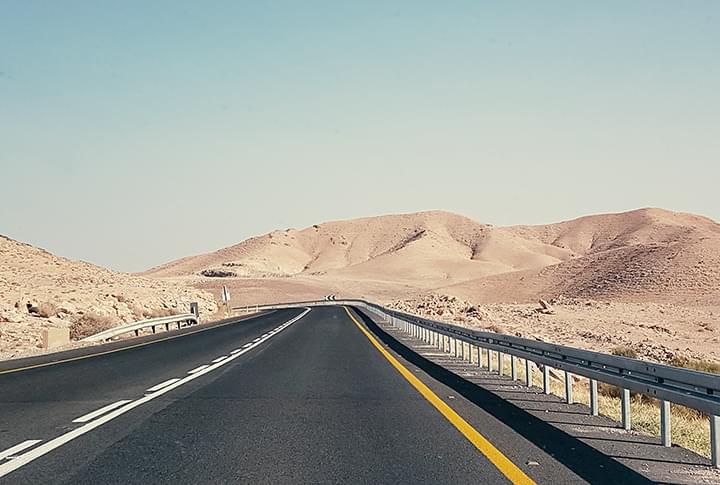 Rent a car in the middle east