Car rentals in Israel: Most popular car rental destinations
Rental car Israel: On the road in the Promised Land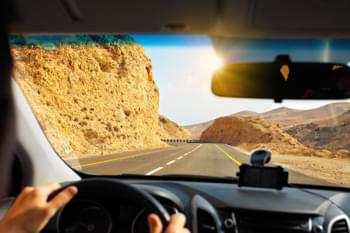 On the way to the Dead Sea by rental car
Israel is becoming more and more interesting for the tourist market. Discover the Holy Land on your own with a rental car! With a rental car you can comfortably drive to the Dead Sea and historical sites in Jerusalem. Tel Aviv is also developing into a modern city with many international start-ups. You can book your rental car online via our price comparison service and pick it up directly at Tel Aviv Airport. On a tour with a rental car through the varied land of Israel, you will be accompanied by the most diverse landscape impressions. Since the road is Israel's most important traffic route, there is no obstacle for an unforgettable excursion by rental car. Whether culture, big cities like Tel Aviv and Haifa or beach and sea in Eilat - there is something for everyone in Israel.
Which vehicle model is best suited for Israel?
Good planning is half the battle. The most comfortable way to travel in Israel is by rental car. In this way, you are always flexible and can explore your desired destinations independently. Depending on your plans for Israel, a different rental car model is suitable. In the table below you will find an overview of the different vehicle types that you can book in Israel.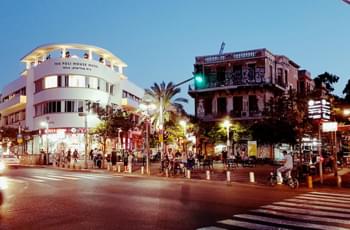 City trip to Tel Aviv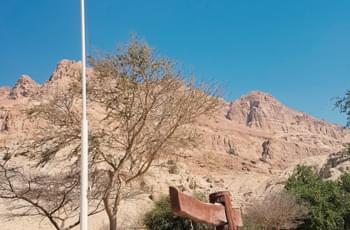 En Gedi National Park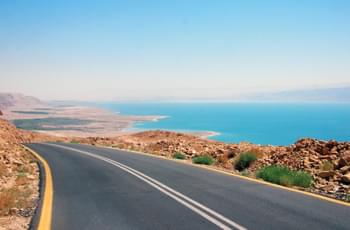 Road trip in Israel
Don't miss out on these highlights in Israel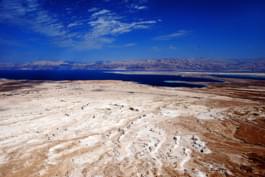 The Dead Sea
The Dead Sea in Israel is the saltiest water in the world. Float on the water surface and relax at a constant water temperature of 40 degrees. You can't sink in the Dead Sea, by the way. The high salt content also has a particularly healing effect on skin diseases.
Experience Israeli joy of life in Tel Aviv. Drive your rental car to the Israeli city on the Mediterranean coast and enjoy the relaxed atmosphere. On Friday evening, the locals tune in to the Shabbath with drums. You should not miss this spectacle.
FURTHER ACTIVITIES IN ISRAEL
Putting a Kvittelchen in the Wailing Wall
Strolling through the underground fortress city in Akko
Cruising on the Sea of Galilee
Taking a cooking course
Desert safari