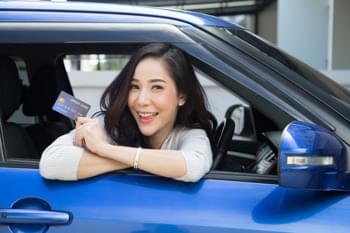 Book a rental car without credit card
You can rent a car without a credit card for as little as 125 $ per day. Simply check the box "Bookable without credit card". Depending on the rental company, you can easily pay by invoice, direct debit, on site with EC card or even with PayPal.
In addition, you get a rental car without deposit already from 125 $ per day. To do this, simply check the box "Bookable without deposit" in the search mask.
In any case, make sure to take out a fully comprehensive insurance without excess. This way, in case of damage, you will not incur any further costs and you can enjoy your well-deserved vacation in Cala Ratjada without stress.