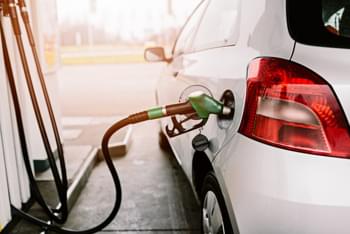 Consider the refueling regulations
Remember to refuel the rental car before returning it, depending on the refueling regulations. Please plan enough time on site. Have the condition of the rental car documented and take the protocol with you.
If time is a little tight, the return of the rental car can usually be done at any time outside the opening hours. Simply leave the key in the key box provided for this purpose.