Rental car Northern-Norway: Rent a car cheaply in Nord-Norge
Norway is a country that serves its visitors' many facilities and sights. With a rental car, you can easily explore the different activities Norway provides. You will experience the advantages of a rental car as the sights are not close together and sometimes can only be reached by car. Further, with hiring a car you will be independent and flexible of public transport and touristic groups.
Explore the northernmost point of Europe
Far above the Arctic Circle, the North Cape offers arctic adventures like dog sledging in the winter and months of never-ending sunlight in the summer. With your rental car, you can explore a place called Nordkapp – the North Cape. Its where the Atlantic Ocean meets the Arctic Ocean. If you plan to travel between the middle of May and the end of July, you will experience that the summer sun does not set throughout the day. Many visitors also enjoy the midnight sun or the sunset over the Barents Sea from the North Cape Plateau, which can be reached with your rental car from your accommodation.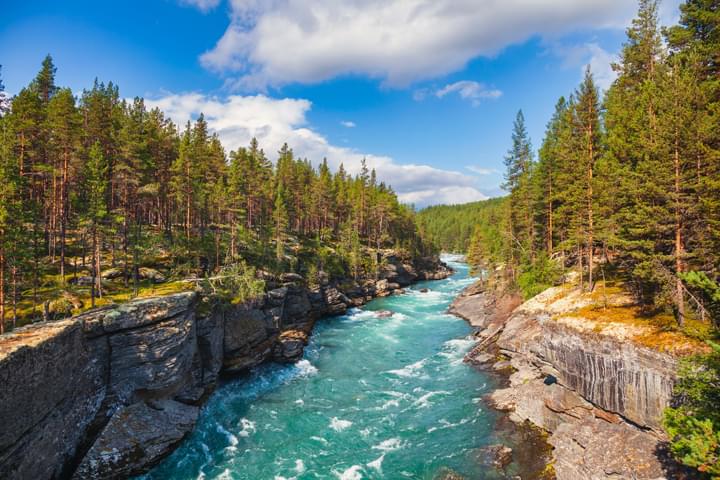 Is Comprehensive insurance without excess worth it?
It doesn't matter whether you want to rent a small car, limousine or SUV during your stay in Northern Norway. With our online Driveboo comparison service, you will be able to find the best offers for various car rental deals at low prices. We recommend booking good insurance, as the streets in Northern Norway are not the best and especially in the winter you will find a lot of snow and ice, which does not make it easier to drive. Therefore, especially in the winter months, we advocate renting an SUV. A second driver is always a good option to have, as the distances between the sights are long and sometimes very challenging for only one driver. In case it comes to an accident, you won't have any additional costs with our fully comprehensive insurance policy without a deductible. Book via our online portal Driveboo.com and receive suitable offers for your trip.
Which sights can I visit in Northern Norway?
North Cape
Oslo
Tromsø
Bodø
Svolvær
Honningsvåg

Skervøy
You can explore the different cities in Northern Norway with your rental car. A visit to Tromsø is highly recommended, you can book a trip to chase the Northern Lights a Huskey Sledding ride. Another destination is near the city of Skervøy, where you can hire a whale and seabird safari.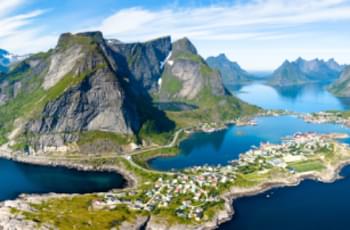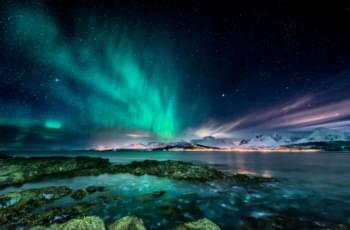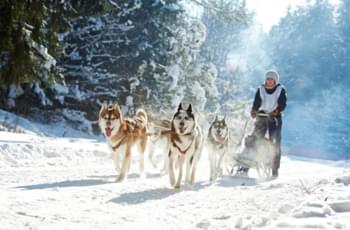 Where can I pick up or return the car?
Driveboo offers one-way car rentals. This means that you can pick up your hired car at one location but return it to another location. For example, you may pick up the rental car at Tromsø airport, need it for a few days, but then continue your journey by car to Alta. If your journey ends in Alta, you can return the car at the airport rental station.
When hiring a rental car, a deposit is required
Deposits are always paid when you pick up the rental car, for example at Tromsø airport. After returning the car to the rental station, the deposit will be immediately refunded. If you have chosen the option of hiring the car with comprehensive insurance without any excess; and there is some damage found on the car, for example, due to a small rear-end collision, you will still get the full deposit refunded. With this sort of insurance, it does not matter if you have to pay the deposit. We recommend, renting a car with high insurance is cheaper than paying the costs in case of an accident and not getting the full deposit refunded.