Rent a car: Which type of car fits to Northern Norway?
When you arrive at Harstad/Narvik Airport, Evenes (EVE), you will find the Driveboo rental car station, where you can easily pick up your hired car. It doesn't matter whether you want to rent a small car, limousine or SUV during your stay in Northern Norway. With our online Driveboo comparison service, you will be able to find the best offers for various car rental deals at low prices. We recommend booking good insurance, as the streets in Northern Norway are not the best and especially in the winter you will find a lot of snow and ice, which does not make it easier to drive. Therefore, especially in the winter months, we advocate renting an SUV.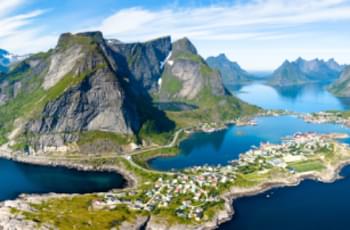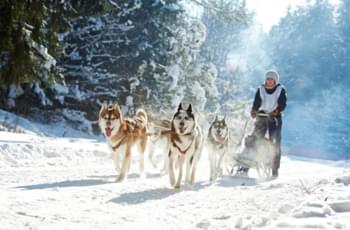 Where can I pick up or return the car?
Driveboo offers one-way car rentals. This means that you can pick up your hired car at one location but return it to another location. For example, you may pick up the rental car at Harstad/Narvik airport, need it for a few days, but then continue your journey by car to Tromsø. If your journey ends in Tromsø, you can return the car at the airport rental station.