Where can I pick up or return the car?
When arriving at Muscat airport you will be able to directly pick up your hired car at our local airport rental station. Additionally, Driveboo is offering one-way rentals, which means that you can pick up and return the car at different locations. For example, you collect the rental car at Muscat Airport (MCT), but then continue your journey by car - where it may end in Salalah. If you depart from Salalah Airport (SLL), you will be able to return the car to our rental station. Another feature that Driveboo offers is the online comparison service, which helps you to find the best offer for your trip to Muscat.
Sights you can easily visit with your hired car:
Muscat is a very traditional and old city, which holds some precious gifts and beautiful sights. Places that are famous in Muscat are, for example, the Grand Mosque.
Grand Mosque
Mutrah Souq
Sultan's Place
National Museum

Wahiba Sands
The Sultan Qaboos Grand Mosque is Oman's biggest mosque, which can quickly be reached with your rental car, as it is only two kilometres away from the city centre. Your rental car can get collected at our Muscat International Airport - MCT (Muscat Governorate / Oman) rental station.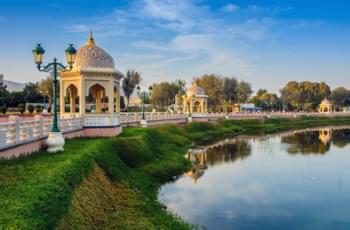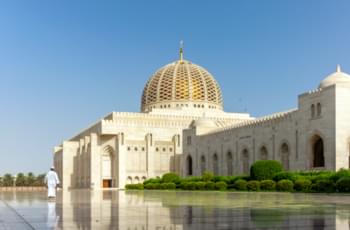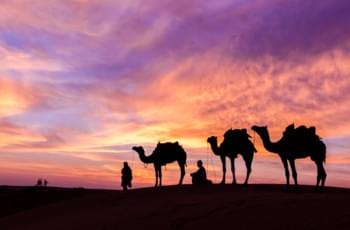 Muscat International Airport:
The airport is located in the heart of the capital city. From where you can quickly reach your accommodation or famous sights. For example, the Grand Mosque Muscat, which is only 12km away from the airport.