Pick up your rental car at Ministro Pistarini International Airport in Buenos Aires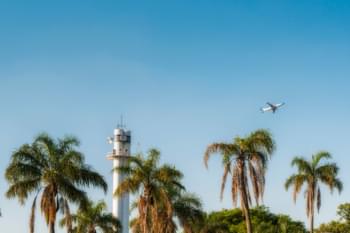 Airplane over Buenos Aires
Are you looking for a rental car from Ministro Pistarini International Airport in Argentina for your Summer or Fall 2020 experience? You can find the right rental car for Argentina on Driveboo.com. You can book a rental car for Buenos Aires Airport conveniently online in advance on our portal. Put together the car of your choice and start your well-deserved holiday in Argentina in a flexible way. Buenos Aires, the capital of Argentina, has a lot to offer in the Summer months May, June, July, August and September, but also the Fall and Winter in Buenos Aires is the right choice in the months October, November and December, as you can expect fewer crowds. The best way to reach the sights throughout the entire year is with a rental car. That way you are not dependent on public transport. Book your dream car online today and start your holiday in Buenos Aires relaxed. If you pick up your rental car directly after your arrival at Ministro Pistarini International Airport, you will be flexible and independent of the very first moment.
Information about Buenos Aires Ministro Pistarini International Airport
Opening: 1949
IATA code: EZE
Terminals: A, B and C
85% of international air traffic in Argentina passes through Buenos Aires-Ezeiza airport.
Passengers: 9 million per year
The airport is connected to Buenos Aires via the four-lane expressway.
Options for your rental car in Buenos Aires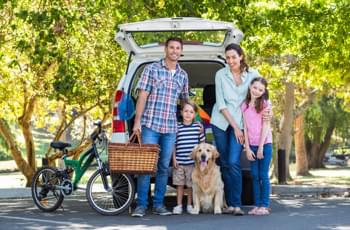 Plenty of space in the minivan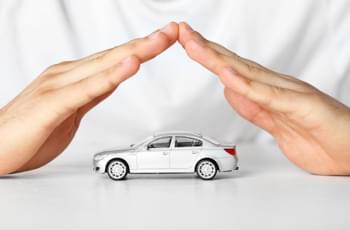 Rental car insurance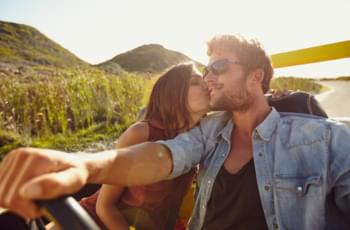 More fun thanks to the additional driver option
CAR RENTAL MODEL & EQUIPMENT FEATURES
Do you have a lot of luggage for your trip to Argentina or do you travel with the whole family? Then it's best to take a minivan. In this minivan there won't be any space problems. If, on the other hand, you plan to drive a lot through the terrain, then an SUV is the perfect choice. It won't get you stuck. If, however, you only need the rental car to be mobile in the city of Buenos Aires, we recommend a small car. This car is manoeuvrable and fits into even the smallest parking space.
In order to be able to adapt the car even better to your wishes, simply select the options all-wheel drive, air conditioning or automatic.
INSURANCE
Even a very careful and safe driving style can cause damage to the rental car. This can quickly lead to stress that nobody wants to have on holiday. For this reason, we recommend that you take out fully comprehensive insurance without excess. In this case you must advance the costs in the case of damage. However, you will be reimbursed by your insurance company on your return from Argentina. Simply submit the relevant receipts.
ONE-WAY RENTAL & ADDITIONAL DRIVER
Are you planning a road trip through Argentina and do not want to return to your starting point? No problem! Simply use the one-way rental option. This means that you can pick up your rental car in Buenos Aires, for example, and return it conveniently to another location of your choice.
As a further option, you can specify an additional driver when booking. This allows you to take turns driving the rental car. Argentina is a large country, often requiring long distances to travel from one place to another. If only one person drives the rental car, this can be quite exhausting. Thanks to the additional driver option, the driver can also lean back and relax.
Which airlines fly to and from Buenos Aires Ministro Pistarini International Airport?
In the table below you can see which airlines fly to and from Buenos Aires-Ezeiza:
What highlights can I discover in Buenos Aires with a rental car?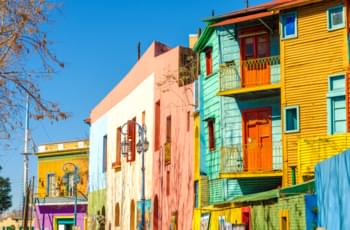 La Boca in Buenos Aires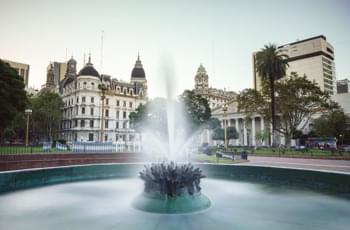 Plaza de Mayo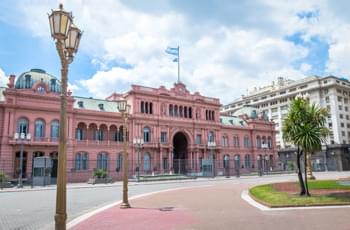 Casa Rosada
La Boca
La Boca is a district of Buenos Aires and can be easily reached by rental car from the airport. Especially the colorful houses attract many visitors. La Boca was founded at the end of the 19th century, when Italian immigrants from Genoa came to Buenos Aires to work. The district is also considered the birthplace of tango dancing.
Plaza de Mayo
Plaza de Mayo is the former foundation area of Buenos Aires and represents the heart of the Argentine capital. Near the Plaza de Mayo you will find the Banco de la Nación, the cathedral of Buenos Aires, the city hall and many other places worth seeing. Leave the rental car and go on a discovery tour on foot.
Casa Rosada
Casa Rosada, also called "Pink House", is the palace of the Argentine president. The pink colour of the palace dates back to 1873. If you wish, you can park your rental car nearby and visit the museum located in the Casa Rosada. In particular, you can visit personal objects of former presidents.
Would you like to know if the president is currently in the palace? In this case, a smaller one will be raised under the large Argentine flag.
The traffic rules in Argentina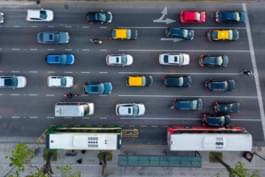 Road traffic in Buenos Aires
In Argentina, right-hand traffic applies.
Speed limits: 40 km/h in urban areas, 110 km/h out of town, 120 km/h on highways, 130 km/h on motorways.
Safety belts are compulsory on all seats in the rental car.
Blood-alcohol limit: A blood-alcohol limit of 0.5 applies in principle. Driving beginners, on the other hand, must comply with a blood-alcohol limit of 0.0.
Road trip Argentina: By rental car through Argentina
Not only Buenos Aires attracts numerous tourists to Argentina every year. Other places in the popular South American country also have a lot to offer. Collect your rental car at the airport Buenos Aires-Ezeiza and drive to the following highlights:
Iguazú Nationalpark
The Iguazú waterfalls are the largest waterfalls in the world and are located in the border triangle of Argentina, Brazil and Paraguay. Take a rental car and discover the waterfalls and other highlights in the Iguazú National Park on your own. On the Argentine side you can even get very close to the waterfalls. Look forward to an exciting excursion in the park and enjoy the natural spectacle.
Patagonia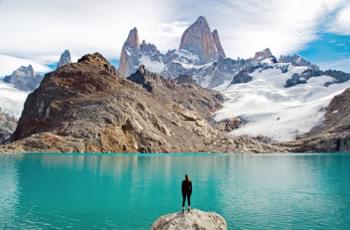 Discovering Patagonia
If you are planning a summer tour through Argentina by rental car, Patagonia should be at the top of your list. Patagonia stretches from Rio Colorado in Argentina and Rio Bio in Chile to the Strait of Magellan. Especially nature fans will get their money's worth here. Look forward to endless steppes, gigantic glaciers, imposing mountains and much more. The unique biodiversity in Patagonia is guaranteed to fascinate you. If you book a rental car for your trip, you are always flexible. You can therefore travel individually to the destinations of your choice and stay there as long as you wish. You will certainly tell your grandchildren about the encounters with sea lions, dolphins, penguins and various sea birds.
MORE MUST-SEES
Perito-Moreno-Gletscher
Aconcagua
Nahuel Huapi
Quebrada de Humahuaca
Garganta del Diablo