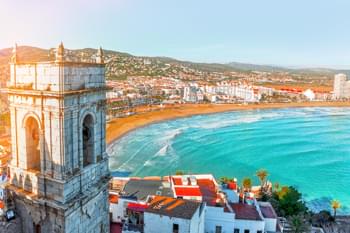 Book a cheap rental car in Valencia
Rent a car for one day in Valencia
You can book a cheap rental car in Valencia from as little as 8 $ per day. Especially if you are only in the city for a short time and plan a trip to the surroundings for a change, the daily rental is ideal for you.
Rental car for a week in Valencia
If you are planning a longer stay in Valencia, you can find a cheap rental car for as little as 52 $ per week. This is especially recommended if you are planning several excursions in and around Valencia.
Book a small car in Valencia
Due to the narrow streets in Valencia, a maneuverable small car is especially recommended. You can book a small car already from 8 $ per day .