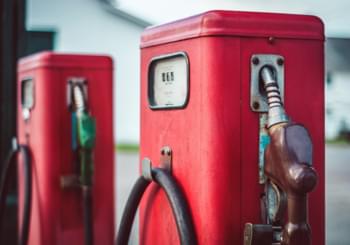 Fill up rental car accordingly before returning it
Plan enough buffer time for the return of the rental car. Depending on the selected refueling regulation, you must fill up the rental car accordingly. In principle, we always recommend the fair refueling arrangement (full/full). With this you return the rented car with the same fuel level as you picked it up. To do this, simply go to the nearest gas station at the Seattle airport. Along International Boulevard you will find several gas stations, including a Shell and several 76 Gasolines. After you have refueled the rental car appropriately, park the rental car in the area of the car rental company. A car rental employee will check the condition and fuel level against the time of pickup. If everything matches, you will be refunded the blocked deposit.
Car rental return outside the opening hours
The return of the rental car is also easily possible outside the opening hours of the car rental agency. At airports, you benefit from long opening hours and therefore often have an all-day pick-up and return option of the rental car. However, if your return journey is outside the opening hours of the car rental agencies at Seattle Airport, please inform the car rental agency at the time of pick up. Usually, you will leave the car key in a designated safe or mailbox. As soon as the car rental company reopens, an employee will inspect the condition of the rental car and return the deposit amount to you.