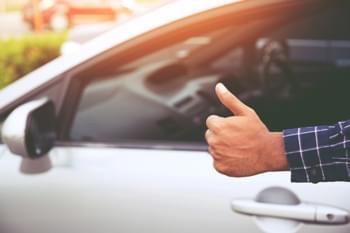 Choose the right insurance
The right insurance in Leganes
Our recommendation is to always choose fully comprehensive insurance with no excess when renting a vehicle in Leganés. All offers on Driveboo already include liability insurance.
However, it is important to note that the coverage amount is sufficiently high.
Additional insurances for the rental car in Leganés
If you want to explore remote locations in Leganés, it may be advisable to book undercarriage insurance as an additional insurance.
Optional glass and tire insurance as well as roof insurance may also be useful. For more information on choosing the right insurance for your rental car, see our blog post.