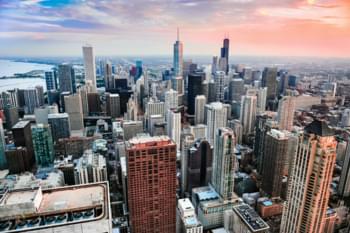 Book a cheap rental car at Chicago Airport
Rental car for one day
If you only need a rental car for one day, you can rent it for as little as 66 $ per day at Chicago Airport.
Rental car for a week
A cheap rental car is available for as little as 462 $ per week. With us you can compare the prices of the different car rental companies worldwide ideal. We will find you the best deal so you can start your vacation full of anticipation.
SUV rentals at Chicago Airport
Large rental cars are especially popular in the USA. You can find an SUV for as little as 515 $ per week.
Family car rental at Chicago airport
If you are traveling to Chicago with the whole family, a family car is also suitable for as low as 531 $ per week.
Convertible rentals at Chicago airport