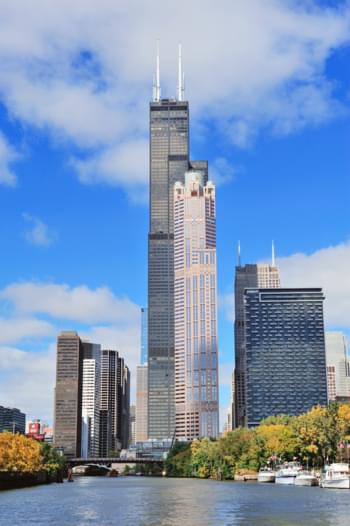 Choose from different vehicle classes
Book small car
Small cars are usually the most cost-effective option when it comes to booking a rental car in Chicago. They are perfect for driving through the narrow streets of downtown as they are easy to maneuver and park. Book a compact car from 79 $ per day.
Book a family car
If you are traveling with your family or need more space for passengers and luggage, a family car is a great choice. They offer more comfort and space for your luggage and provide a relaxing driving experience. A family car is available from 520 $ per week. e
Convertible booking
If you are looking for an unforgettable experience and want to enjoy the scenic Lake Michigan shoreline, a convertible starting at 121 $ per day is the perfect choice.