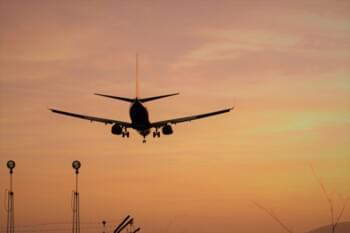 Car rental return before departure made easy
Allow sufficient time
Depending on the selected refueling arrangement, you must fill up the rental car accordingly before returning it. In principle, we always recommend the fair fuel regulation full/full, which is already included in many of our offers. With this you return the rented car with the same fuel level with which you picked it up.
Check the condition of the rental car
After you have parked the rented car on the area of the car rental, you go to the counter of the car rental as with collection. An employee will check the condition and fuel level of the vehicle. If the condition of the car is the same as when you picked it up, the deposit will be returned to you.
Returning the rental car outside opening hours
The return of the rental car is in principle also possible outside the opening hours of the car rental agencies without any problems. The procedure varies from car rental company to car rental company. Basically, you put the vehicle keys in a designated mailbox or safe.