Car rental Frankfurt Airport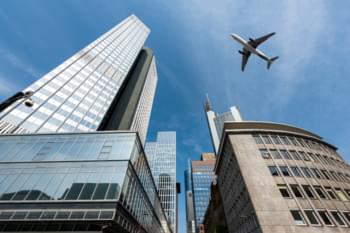 The Airport of Frankfurt is because of its transport connections a perfect location to explore the whole area. Are you looking for a rental car, with which you can explore Frankfurt and its surroundings? On Driveboo.com you will find the best car rental offer with the online price comparison service.
Frankfurt am Main Airport is a major international airport located in Frankfurt, the fifth-largest city of Germany and one of the world's leading financial centres.
Autumn in Frankfurt am Main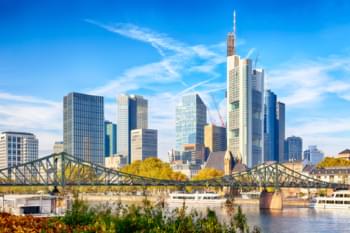 In Autumn you can enjoy the last moments of nature, before going into hibernation. Beautiful walks in the city forest with coloured leaves on the ground and coloured tree crowns give a nice atmosphere. Additional you can pick some mushrooms if you want but be careful because you can't eat every mushroom. If you like animals you can visit in the Stadtwaldhaus the Pheasantry, which is the house of the city forest. There you can see and also feed deer, mouflons, eagles, owls and a lot of other animals. But if nature is not really yours and you are more into action, plan a shopping tour or visit the Oktoberfest of Frankfurt, which starts at the end of September. Enjoy your vacation in Frankfurt!
Where can I pick up or return the rental car?
You have several options from where you can pick up your rental car. Depending on how you arrive in Frankfurt, you can pick up the rental car directly after landing at the Frankfurt Airport (FRA).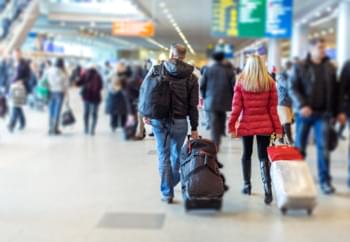 In the list below, you will find examples of rental stations in Frankfurt, from where you can easily pick up and return your hired car.
Frankfurt Airport - FRA
Frankfurt Rhine-Main Metropolitan Region City
Choose fully comprehensive insurance without excess when hiring a car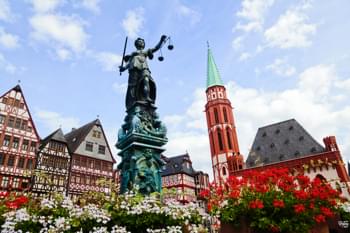 As insurance, we recommend that you take out fully comprehensive insurance without excess. In the event of damage, you will be completely insured. In the case of fully comprehensive insurance without excess, no insurance fee is incurred when booking. If you cause a scratch, the rental company will deduct the cost of repairing the damage from your deposit. You can contact your broker after that and submit the damage invoice and damage report to the car hire company in due time. You will find the deadlines in the rental conditions. The agent will then reimburse you the fee paid. In the case of fully comprehensive insurance without excess, there are no further costs for you. Use our comparison portal to find favourable offers for the required insurances.
Car hire Frankfurt: What do I need to consider when making a deposit?
When you pick up your hired car at the car hire company, you have to pay the deposit at the same time. It is usually debited directly from your credit card but can also be paid in cash. The amount of the deposit varies and depends on factors such as the landlord and the vehicle. Compare all offers to hire your dream car at a good price on our portal. Brokers who offer a rental car without a deposit should be avoided. These are usually dubious offers, as the deposit serves the landlord as security. If you return the car in time and without damage to the rental company, the entire deposit will be refunded within a few days.
Rental Car Germany - important traffic rules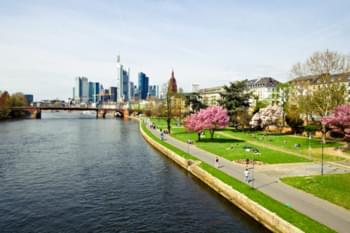 Germany follows right-hand traffic
All passengers are obliged to wear seatbelts
Permissible blood alcohol level: 0.5‰
High penalty if you get caught drinking and driving
It is forbidden to use a phone while driving
Speed limit Urban: 50 km/h
Speed limit out of town: 100 km/h
Standard speed highway: 130 km/h
In the table below, you will find the emergency numbers that are valid in Germany.
What are the options for my rental car?
VEHICLE MODEL AND EQUIPMENT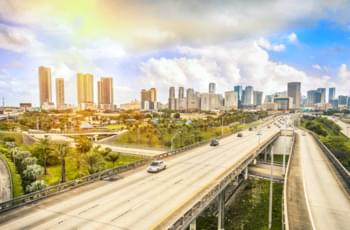 By small car through the big city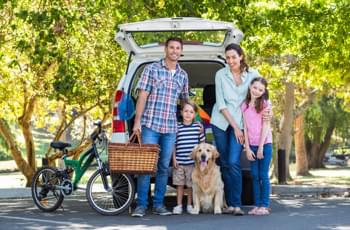 Enough space in the minivan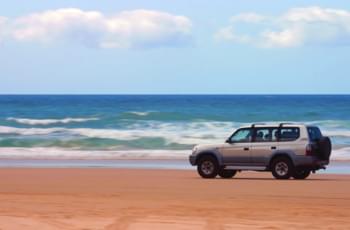 Safe journey with the SUV
One-way rental
For those who want to do a road trip to Frankfurt with a rental car, the one-way rental might be the best option. This means that you can pick up your rental car at the location of your choice and return it conveniently to another location. This is particularly useful if you are heading for cities that are far away from each other, for example to Berlin or Hamburg.
Additional driver
What does the additional driver option actually mean? If you specify another person as an additional driver when booking, you can take turns driving the rental car. Distances in Germany can be very long. If only one person drives the rental car, this can be quite exhausting. So that the driver can sit back and relax, too, you can simply hand over the steering wheel to the additional driver.
INSURANCE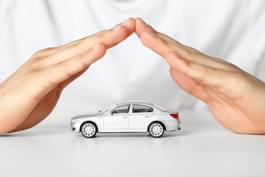 With the right insurance through Frankfurt
Even if you drive very carefully and safely, damage may occur to the rental car. To ensure that you can continue your journey without stress, we recommend that you take out fully comprehensive insurance without excess. In the event of damage, you will have to advance the costs. However, you will be reimbursed by your insurance company after your arrival back home. Simply submit the relevant receipts when you return from Germany.
Sights you can easily visit with your rental car
Römer
Main Tower
Frankfurt Cathedral
Alte Oper
Hauptwache
Senckenberg Museum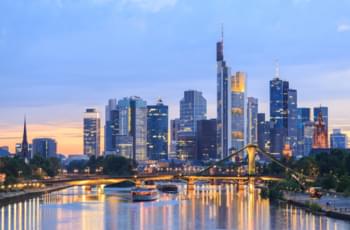 Skyline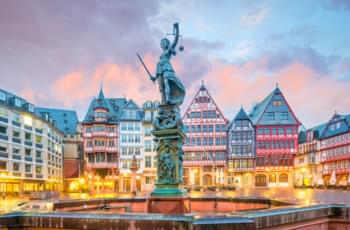 Römer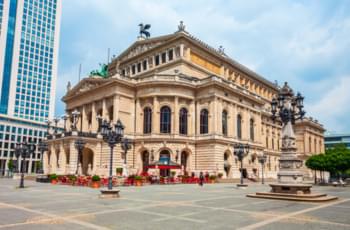 Alte Oper