Rent a car from Frankfurt Hahn Airport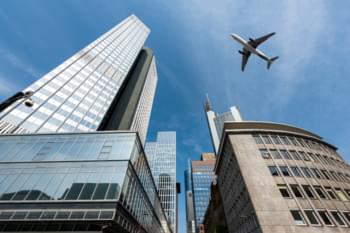 With a rental car from Frankfurt-Hahn Airport (HHN), booked with a car rental agency via Driveboo, you can directly start your onward journey. Whether you want to explore the beautiful region of Rhineland-Palatinate or reach one of the nearby cities in the Ruhr area or Frankfurt. With a rental car this is easy and uncomplicated. Driveboo offers you the best selection of each car rental and low prices for Frankfurt-Hahn Airport deals as well as their extensive selection of car rentals.
Winter in Frankfurt am Main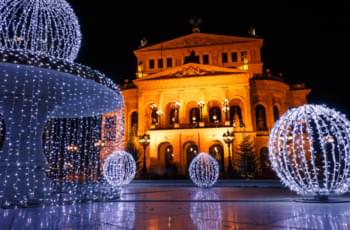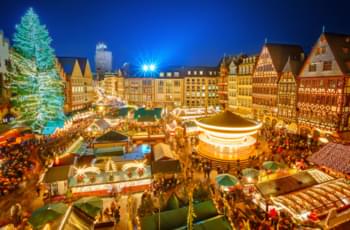 Winter is a beautiful season for many, as everyone is looking forward to the Christmas spirit, or simply waiting for a new year to finally begin. But also in Frankfurt you can feel the Christmas spirit as well as celebrate New Year's Eve nicely. Spend a day at the Christmas market and try any drinks and food that you find visually appealing. If you have had enough of winter and all the cold, then you can visit the Gallery of Frankfurt's Palmengarten and there you can get the feeling for a moment that spring is very close. Because here you can see various flowers blooming already in January. Another way to escape the cold for a day is to visit the Meridian Spa in Skyline Plaza, because there you will find a huge selection of saunas. If all this sounds too boring for you, why not try RoomEscape, where you are locked in a room and try to get out by solving puzzles. As you can see, there is plenty to do even in winter, so look forward to your winter vacation in Frankfurt!
Trip destinations with rental car around the airport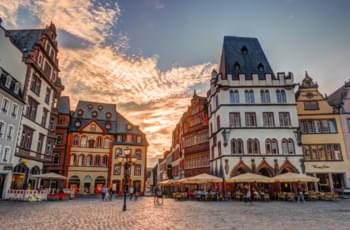 Trier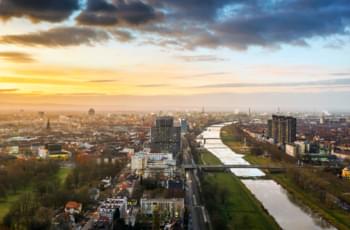 Mannheim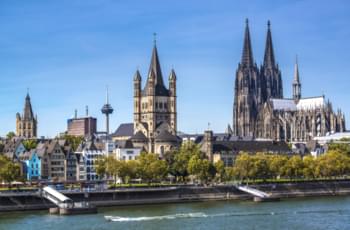 Cologne
The transport connection to Frankfurt-Hahn Airport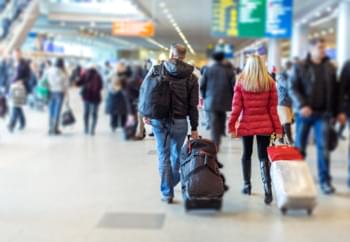 Although there is a car rental for everyone at Frankfurt-Hahn Airport, you can pick up a rental car in downtown Frankfurt am Main, Mainz or nearby Mannheim. Or you can opt for a rental car directly at Frankfurt-Hahn Airport and explore the surrounding area with it.
The main connection to the airport Frankfurt-Hahn in the direction of the east is the federal highway 50, which was expanded on a new stretch in the direction of A 61 from the exit Rheinböllen four-lane. To the west in the direction of Trier, the Bundesstrasse 327 has been partially widened to three lanes.
Information about Frankfurt-Hahn Airport HHN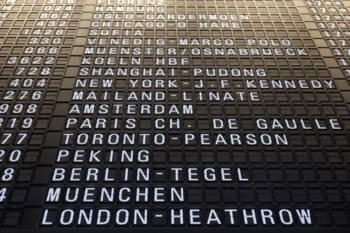 At Frankfurt-Hahn Airport, you also have the opportunity to shop, eat and much more after your arrival or before your departure. For example, a wide selection of liquors, cigarettes, confectionery, perfumes, cosmetics and other accessories at particularly low prices await you in the Heinemann Duty Free Shop after the security check. From modern to antique, browse a rich selection of gifts, decorations, costume jewelry and souvenirs at the Art and Gift Gallery in Area B of the airport. At the kiosk you will find theinternational press as well as travel guides and postcards. In addition, in Area A you have the opportunity to withdraw cash from the ATM as well as to make deposits.
The culinary offer at HHN airport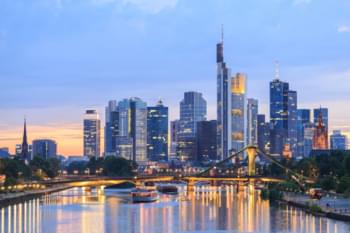 A wide range of traditional baked goods and pretzels can be found at BäckSnäck Jung in areas A and B, as well as in the two security areas, along with coffee and a selection of cakes, pies and ice cream. Coffee Fellows offers specialty coffees in every imaginable variety. In addition to classic coffee drinks such as espresso, cappuccino and café latte coffee lovers will be surprised by seasonal creations and new developments. In Area B, Extrawurst offers a variety of sausages such as bratwurst, kielbasa, chili sausage and beef sausage. French fries, side salads and freshly tapped beer from the in-house brewery complete the offer. A branch of the fast-food chain McDonalds as well as Subway can also be found at the airport.
Stay overnight at Frankfurt-Hahn Airport HHN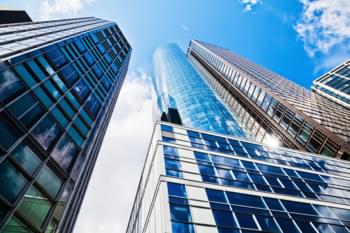 The B&B Hotel Frankfurt-Hahn Airport is located at the airport directly opposite the terminal, making it the ideal starting point for vacation and business travel. Our hotel guests arriving by car can park in the parking garage "P1" at a special rate of €5,50 per night. B&B HOTELS offers everything you really need and does without all the bells and whistles that only cost money unnecessarily. The perfect idea for city travelers who want to see as much as possible of the city, for business travelers who prefer to invest in their business rather than in expensive overnight stays and of course for families, who can even stay with us in a cheap family room. By the way, we are anything but frugal with fresh design and sensible extras.
Sports and leisure around the airport HHN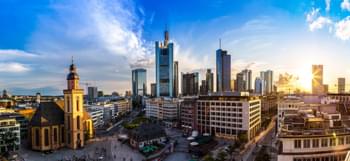 You can take part in a airport tour of Frankfurt Hahn Airport individually by appointment. Right next to the airport is the 9-hole golf course of the Golf-Club Hahn e.V.. Rental equipment is available and trial courses are possible. In addition, there is also a karts track for fast-paced chases at the airport. This can be found in building 1001, more information can be obtained directly from the kart track.