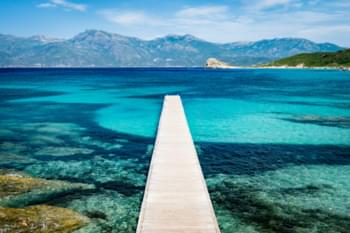 Discover Corsica with a cheap rental car
A cheap rental car is available from as little as 322 $ per week. We compare the prices of all reputable car rental companies and show you the best offer.
Particularly popular are small cars, which you can rent in Corsica for as little as 322 $ per week and with which you are guaranteed to find a parking space.
If you are traveling to Corsica with the whole family, a family car is also suitable for 489 $ per week. Here, everyone will find enough space and you can look forward to an unforgettable vacation.