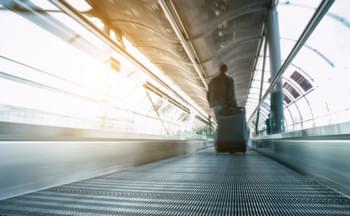 Book a cheap rental car in Zaragoza
Car hire for one day
You can book a cheap rental car in Zaragoza from 29 $ per day.
Rental car for a week
If you are planning a longer stay in Zaragoza, you can find a cheap rental car from 199 $ per week. This is especially recommended if you are planning several excursions in and around the city.
Book a small car
Due to the narrow streets in Zaragoza, a maneuverable small car is especially recommended. You can book a small car at Zaragoza Airport from 29 $ per day .