Rent a car and discover the region of Aragón
The region of Aragon with the capital Saragossa is a well-known place for holidaymakers, which you can explore best with a rental car. In Aragon you will find numerous monuments, castles and monasteries that have been declared World Heritage Sites by UNESCO. One of the most famous places is undoubtedly the Basilica of Nuestra Señora del Pilar in Zaragoza. Rent a car to visit the various sights or do other activities such as hiking or skiing in the famous Pyrenean region. With our price comparison service Driveboo you have the possibility to compare the prices of your vehicle for your holiday in Aragón quickly and easily. This way you can find a cheap rental car and explore the Aragón region in a flexible way.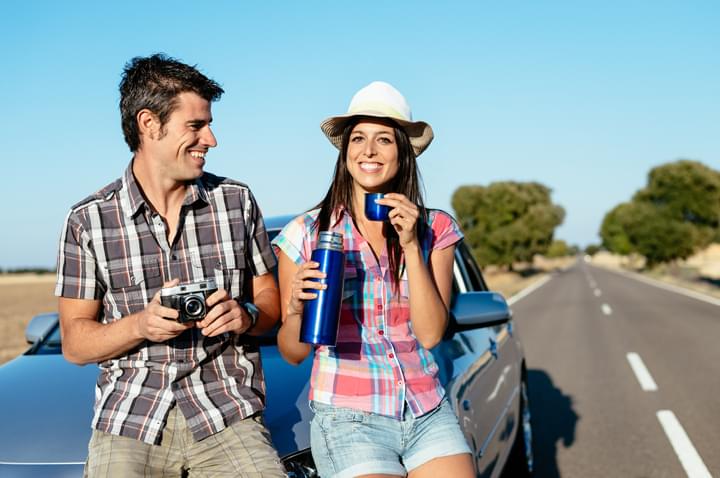 Travelling in Aragon with a rental car
Where can I rent a car in Aragón?
It is best to book your dream car online in advance. In this manner you can collect it immediately after your arrival in Aragón. You can pick up a rental car from the following locations in Aragón:
Discover the tourist attractions of Aragón by rental car
As a holiday region, the region of Aragón offers not only the city of Zaragoza, but also many other tourist attractions. The most popular cities and destinations are:
The Basilica Nuestra Señora del Pilar
The Palace of the Kings of Aragón
The Pyrenees
The Aljafería Palace
You should also visit the popular islands of Spain
In addition to the region of Aragón, the Spanish islands are particularly popular with tourists. In order to get the most out of them, it is best to book a rental car in advance. This way you will always be flexible and independent during your holiday. Make sure you visit the following places: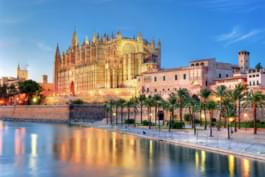 Cathedral in Palma de Mallorca
Mallorca is probably the most popular island among the Europeans. Take a rental car and explore the varied island on your own. But also Menorca, Ibiza, Formentera and Cabrera are definitely worth a visit.
The Canary Islands are ideal for a holiday all year round. Tenerife and Gran Canaria offer swimming, water sports and hiking.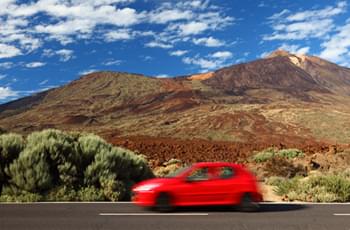 On the road in Tenerife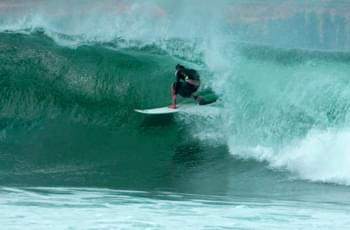 Surfing in Gran Canaria
Driveboo wishes you a pleasant and safe journey and lots of fun in Aragón?