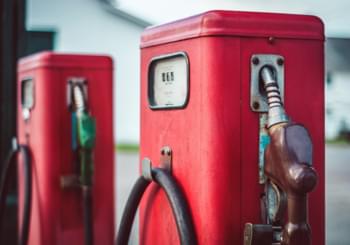 Refueling before drop off
Return of the car rental in Tenerife North
Plan enough buffer time for the return of your rental car. Depending on the selected refueling regulation, you are obliged to fill up your rental car accordingly.
The Repsol gas station is located only two kilometers from the airport. If you fail to fill up your rental car before you drop it off, you will usually pay higher costs to the local car rental agency.
Check your car for damage and have it logged by an employee.