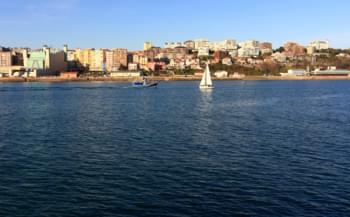 Book a rental car in Santander
Book a rental car for a week in Santander
Are you planning a longer stay in Santander? Then you can book a rental car from 141 $ per week.
Book a rental car for a day in Santander
A rental car is also ideal for a day trip to the neighboring cities around Santander. You can reserve a rental car from as little as 21 $ per day.