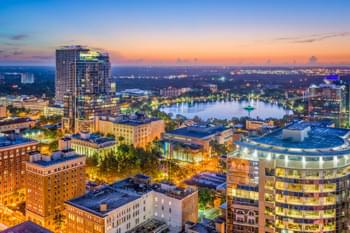 Book a cheap rental car in Orlando
Book a rental car for one day
You can book a cheap rental car for one day in Orlando from 33 $.
Book a rental car for a week
If you want to explore the many sights and places in the area flexibly and independently, it is advisable to book a rental car for a week . You will find a wide range of rental cars in Orlando from 226 $ per week.
Book a small car
For a trip for two, a maneuverable small car is recommended, which you can rent in Orlando from 36 $ per day. You will quickly find parking spaces in the city.