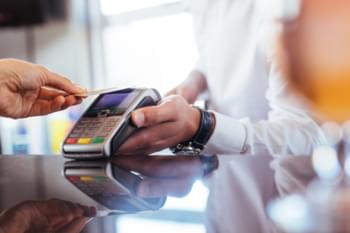 Book a cheap rental car in Indianapolis
Reserve a rental car for one day/one week
Book your rental car from 49 $ per day or 340 $ per week. We recommend renting right after your arrival in Indianapolis for immediate flexibility.
Reserve a small car
With some small cars you drive even more flexible on the road in Indianapolis. You can rent from 344 $ per week or 50 $ per day.
Reserve a family car
A family car is available from 366 $ per week. It gives you enough storage space and room for all your traveling companions in Indianapolis.