Exploring Holguín flexibly by rental car
Look forward to exciting sights, lush tropical forests and breathtaking beaches in Holguín, which you can explore best with a rental car. Holguín, the capital of the province of the same name, is located at the foot of the Loma de la Cruz hill. It is the fourth largest city in Cuba, where you can discover a multitude of treasures from the past. This is best done with a rental car. The best way to get the right car for your holiday in Holguín is to pick it up at Holguín Airport as soon as you arrive. In this way you can start your well-deserved holiday in Holguín, Cuba, right away.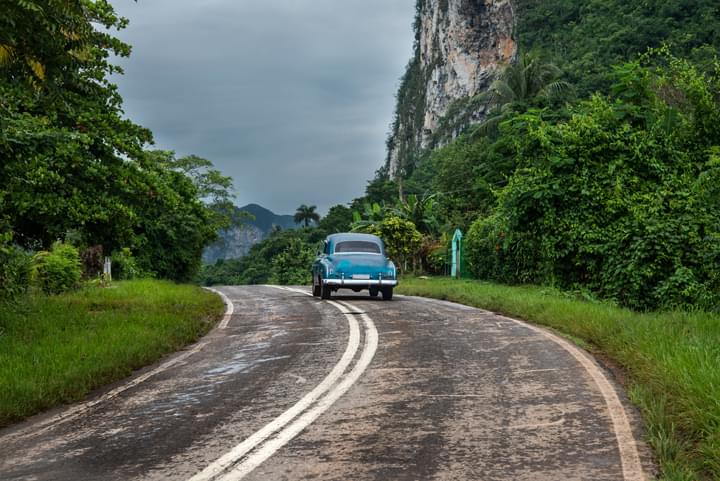 Roadtrip in Cuba
What are the top sights in Holguín?
When strolling through Holguín, you will immediately notice the Spanish influence. Make sure you climb the 400 steps to the top of the Loma de la Cruz hill. From there you have an unforgettable view over the whole city. You can park your rental car at the foot of the hill.
Those who prefer it a little quieter can visit the natural history museum "Museo de Ciencias Carlos de la Torre" or the famous Cristal beer brewery. Afterwards, the green park "Calixto Garcia" invites to have a picnic.
Carriage ride through Holguín
Visit to the theater stage
Visit of the club "Casa de la Trova"
Diving, snorkeling, water skiing, surfing and deep-sea fishing
Driving to the most beautiful beaches by rental car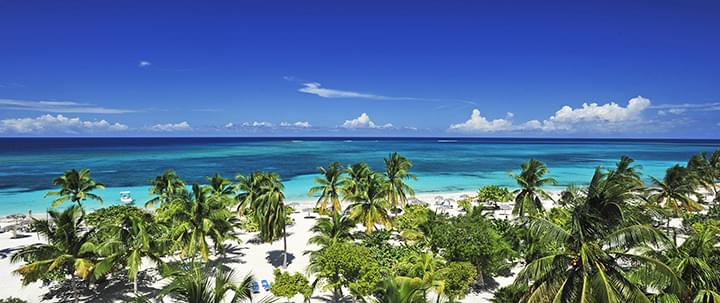 Playa Esmeralda, Holguín
Besides a fascinating nature and exciting cities, Cuba also has a lot to offer for sun worshippers. With a rental car you can reach the following dream beaches in a short time from Holguín:
Playa Guardalavaca
Bay of Naranjo
Cayo Saetia
Playa Esmeralda
Which cities should I not miss on a road trip?
If you are planning a road trip with a rental car through Cuba, these cities should be on your list: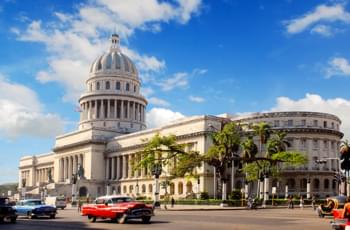 Havana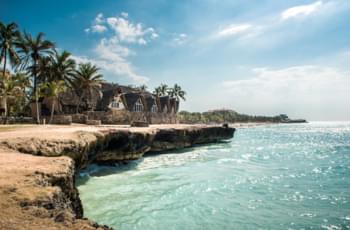 Varadero