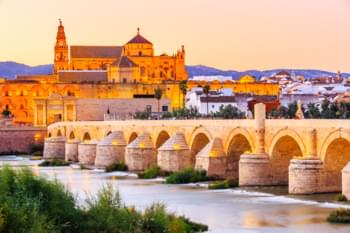 Book a rental car in Cordoba
Rental car for one day
A cheap rental car in Cordoba is available from 30 $ per day. Take day trips and plan your trip freely.
Rental car for a week
For one week you can book a rental car in Cordoba from 209 $ book. Pick up your rental car directly after your arrival in the city center.
Small car rental in Tarbes
A small car is often the best choice in Cordoba for trips for two. A small car is available here from as little as 31 $ per day.