By rental car through Chihuahua, the largest state in Mexico
The Mexican state of Chihuahua is ideal for a round trip by rental car. Discover small villages, ruins, waterfalls, desert and much more with a rental car in Chihuahua. Book your desired vehicle conveniently in advance online on Driveboo.com. After your arrival in Chihuahua you only need to pick it up at one of the car rental companies. What are you waiting for? Book a rental car, pack your suitcase and off you go to Chihuahua!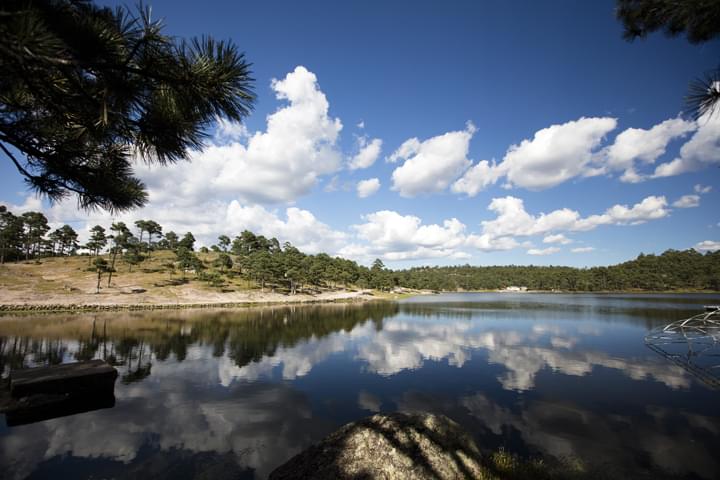 Discovering Chihuahua, Mexico
Where can I find car rentals in Chihuahua?
In Chihuahua you will find pick-up points for your rental car at the following locations:
You will also find pick-up points for your rental car in all major cities in Mexico, including Mexico City, Cancun, Playa del Carmen and Tijuana.
These are the highlights in Chihuahua
With a rental car you are always mobile in Chihuahua and can drive independently to your desired destinations. You should not miss the following sights on your individual travel list:
Cathedral of Chihuahua
Centro Cultural Universitario Quinta Gameros
Grutas Nombre de Dios
Museo Casa Chihuahua
Government Palace of Chihuahua
Barrancas
Embark on a road trip by rental car
If you'd like to visit other cities in Mexico besides Chihuahua, you might want to book a rental car. With the right vehicle, you are always mobile and can drive flexibly to your desired destinations. The following cities should definitely be on your travel list:
For your trip to Chihuahua, book the one-way rental option. You can pick up the rental car at a rental car company of your choice and simply return it to another location.