Rental car Buchs: Travel flexibly in the canton of St. Gallen
With the rental car to Buchs
Have you ever travelled to Buchs with a rental car? If not, the time is now! Buchs is located in the canton of St. Gallen in Switzerland and can be easily explored with a rental car. You will find the right rental car for your exploration tour in Buchs on Driveboo.com. Our portal compares prices of car rental companies in Buchs and shows you the best deals. Book your dream car online in advance and pick it up at the car rental company directly after your arrival in Buchs. Driveboo.com wishes you a safe and pleasant journey and lots of fun in Buchs!
Interesting facts about the city of Buchs in the canton of St. Gallen
The city of Buchs is located in the canton of St. Gallen in Switzerland.
In the east Buchs borders on the Principality of Liechtenstein.
Number of inhabitants: 12,600
Area: 15.95 square kilometres
Vehicle models: Can I choose my rental car in Buchs myself?
CAR RENTAL MODEL
Whether small car, middle class, SUV or even luxury car - on Driveboo.com you have the choice between numerous vehicle categories. Depending on your plans for Buchs, one or the other vehicle is suitable. A small car, for example, is well suited for driving through the city because it is small and agile. With an SUV, on the other hand, you can drive off-road to go hiking. If you have a business appointment and want to convince your business partner, then rent a luxury car.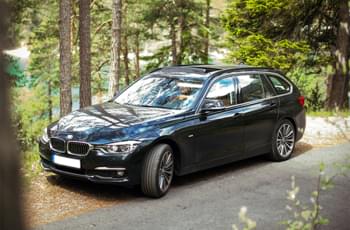 You choose your dream car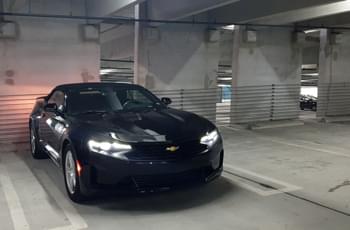 Would you like a luxury car?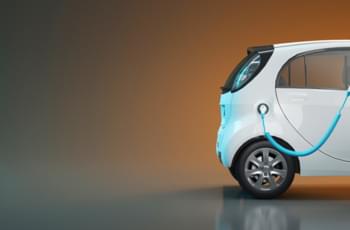 Or an electric car?
EQUIPMENT FEATURES
To make sure that the Buchs rental car really does meet your wishes and needs in every respect, you can select other options in addition to the vehicle model, such as automatic transmission, air conditioning, four-wheel drive or electric drive.
INSURANCE SERVICES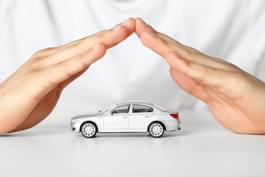 The right insurance for your rental car
Who doesn't know this: despite careful driving, off-road driving can lead to stone chips or scratches in the paintwork. To make sure that even in the event of damage you are not left alone with the costs, we recommend the fully comprehensive insurance without excess. In this case you have to pay the costs in advance in case of damage, but you will be reimbursed by your insurance company after your return home. Simply submit all the necessary documents. This way, you can enjoy a stress-free holiday in Buchs.
MISCELLANEOUS
All kilometers free
Fair tank regulation (full/full)
Additional driver included
Winter tyres included
Bookable without deposit
These are the highlights in Buchs
Werdenberg Castle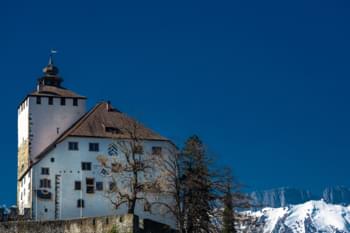 Werdenberg Castle
Take a rental car to Werdenberg Castle and feel transported back to another time. The castle is the symbol of the Werdenberg region. Here you can not only discover rich history, but also marvel at contemporary art. Every year at Whitsun the Schlossmediale Werdenberg takes place, a versatile festival with all kinds of art and music. If you happen to be in Buchs at this time, you should definitely take a rental car to the castle. The festival is good fun for young and old.
LAKE WERDENBERG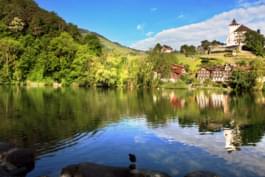 Lake Werdenberg
Lake Werdenberg can be reached by rental car at the foot of the Buchserberg. Park the rental car and go for a walk. The scenery is breathtaking. At Lake Werdenberg you can picnic, feed ducks or go for a walk on one of the theme trails. This is fun for the whole family.
MORE SIGHTS
Bird of Prey Park
Pile driver's cockpit
Regional Museum Foundation
Alvier
Visit other cities by rental car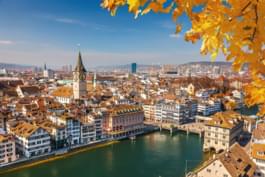 View of Zurich
Would you like to explore not only Buchs but also other cities in Switzerland with a rental car? Then let's go! How about Zurich, for example? Zurich is not only the largest city in Switzerland, but also the largest financial centre next to Lugano and Geneva. Á propos Lugano: if you are in the vicinity, make sure to visit the San Rocco Church and Civico Park. The last city we would like to recommend to you as a destination is Konstanz in Germany. Treat yourself to an ice cream and stroll along the shore of Lake Constance. This is guaranteed to put you in a holiday mood.
In the following table you will find an overview of the distance of the respective cities from Buchs: