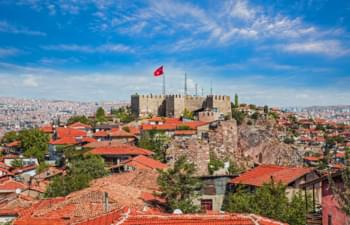 Book a cheap rental car in Ankara
Book a rental car for a day in Ankara
A rental car is available in Ankara already from 33 $ per day. A rental car is worthwhile already from one day and in every vacation and city trip the necessary change. With your rental car you can fully enjoy the beautiful region of Ankara.
Rent a car by the week in Ankara
You can book a rental car in Ankara from as little as 225 $ per week. Especially if you are planning a longer trip, a rental car is the perfect companion for your vacation. If you want to explore the whole of Turkey, you can also make use of the one-way rental. With this you pick up your rental car in Ankara and drop it off at another station. Especially if your return journey is from another airport, this option saves time and money. Our national and international partners have locations all over Turkey.