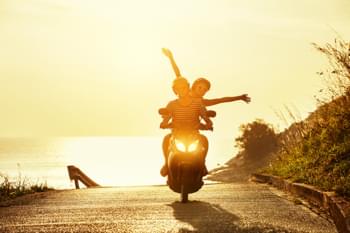 By rental car through Spain
Book a rental car for one day
You can find a cheap rental car in Valladolid from as little as 15 $ per day. Take day trips in the region!
Book a rental car for a week
In Valladolid you can also book your rental car for a longer period. There you can get a cheap rental car already from 104 $ per week.
If you stay longer in Valladolid, it is also worthwhile to get to know the surrounding area. From Valladolid you can reach numerous destinations comfortably and conveniently with your own rental car.