Find and book cheap rental cars at Rijeka Airport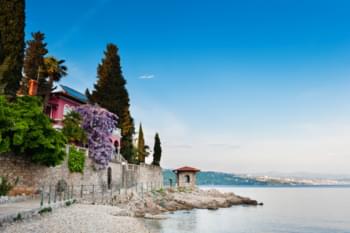 Find and book cheap rental cars for Rijeka airport
Croatia is a popular tourist destination all year round. Rijeka is one of the most beautiful and exciting places in the country. Due to the international airport of Rijeka, the arrival from all over the world is incredibly easy. Before departure we recommend you to secure a cheap rental car at Rijeka airport. A rental car is ideal for exploring Rijeka and the island of Krk. Be smart and save yourself a lot of time and money with our price comparison. Benefit from our long experience in comparing rental cars. Drive to the most beautiful sights of Rijeka and all of Croatia. Book additional options, which have already proven to be useful for other Croatia vacationers.
Picking up your cheap rental car at the Rijeka airport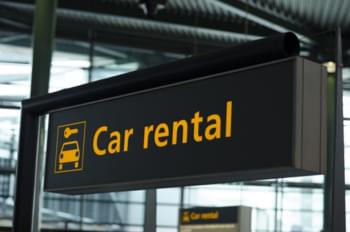 Profit from the benefits of a pick-up at the airport
Where do I pick up my rental car at Rijeka airport? As at most Croatian airports, the pick-up stations are located in the arrivals hall. This means that you are mobile with your rental car immediately after landing. Save yourself a lot of time and money by being independent from cabs or public transport. With MietwagenCheck we guarantee you attractively located pick-up points for your rental car. As an alternative to the airport, you can also pick up your rental car in cities and at train stations for many destinations.
Benefit from the following advantages when picking up a rental car at the Rijeka airport:
longer opening hours and better service
lower prices due to a variety of suppliers
large number of directly available vehicle models
Choose from a variety of national and international companies
At Driveboo we have selected our partners with great care. We only work with reputable providers to ensure you the best possible experience. Luckily, you will find a large selection of regional car rental companies at Rijeka Airport, in addition to a wide range of local car rental companies. Therefore you can count on a competent and multilingual staff, which will be at your disposal at any time. We have summarized some of the car rentals for you below:
Filling up your car at the Rijeka airport to start your journey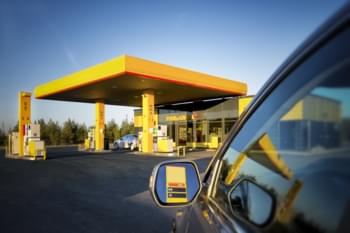 Choosing the fair fuel regulation and starting right off
In general, we recommend that you always opt for the fair fuel regulation (full/full). This will save you a lot of time and money. You pick up your rental car with a full tank and return it with the same tank level. Where is the nearest gas station at Rijeka airport? The nearest petrol station is located on the mainland on the E65 in the direction of Bakarac. It is best to use this petrol station to fill up your rental car at the end of your trip.
Picking up your car and driving to the city center
How long does it take to get to the center of Rijeka and surrounding cities by rental car? Below we have listed some mileage information that may help you to plan your trip with your rental car: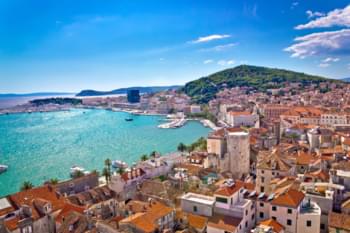 Driving from Rijeka along the coast up to Split
Those who land at Rijeka airport to continue their journey on the Croatian mainland have made a good choice. In only a few kilometers the village of the same name on the Kvarner Bay awaits you. It boasts more than 40 sights and over ten museums! A number of leisure activities for a varied vacation are also waiting for you here. Visit the Trsat Castle and stroll along the Korzo, one of the most beautiful shopping streets. Attend a performance at the Croatian National Theater or take a look at the Serbian Orthodox Church of St. Nicholas. Afterwards you can continue your journey along the coast to Split in a relaxed manner.