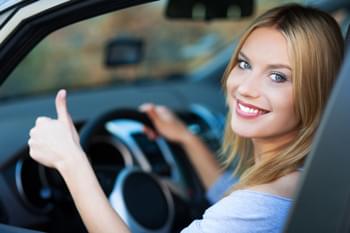 Additional driver for travel through France
Travel relaxed with a second driver
If you want to visit Rennes with your partner, family or friends, you can register a second driver with the car rental company. The same conditions apply to the second driver as to the main driver.
Registration is necessary
The registration is important. In case of damage to the car, the insurance coverage usually applies only to registered drivers. The registration is usually still possible at the pick-up station of the car rental at the airport.