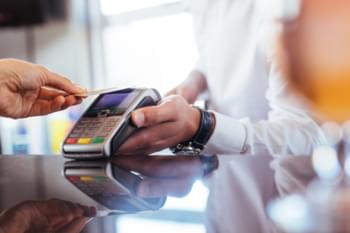 Book a cheap rental car in Nancy
Book a rental car for one day/one week
Book your rental car from 27 $ per day or 186 $ per week. We recommend renting a car immediately after your arrival in Nancy to have immediate flexibility.
Book a small car
With a few small cars you are particularly flexible in Nancy on the way. You can rent one from 212 $ per week or 31 $ per day.
Book a family car
A family car is available from 418 $ per week. So you have enough storage space and room for all fellow travelers in Nancy.