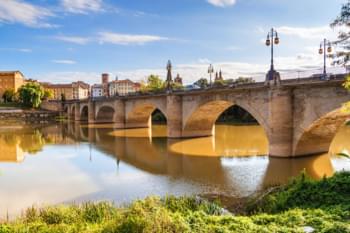 Book a rental car in Logrono
Book a rental car for one day
A rental car in Logroño costs 26 $ per day. Experience unforgettable day trips and explore the surroundings of Logroño.
Book a rental car for a week
For one week you get a rental car already from 179 $. With it you are well equipped during your whole stay in Logroño.
Cheapest provider in Logroño
DooRental is the cheapest provider in Logroño.
Convertible booking