Car rental at Airport Linz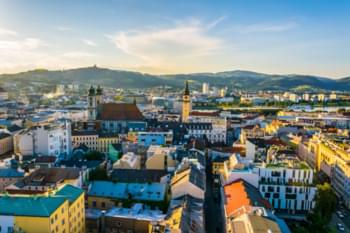 Hire a rental car at Linz Airport (LNZ) simply and conveniently before you arrive in Linz. The airport is also known as Blue Danube Airport Linz. On our website you can compare many different offers of our partners and find the best deal for you. No matter if you are looking for a sports car, SUV, family car or a small car. With us there is something for everyone, because we can offer the largest selection of vehicles at the rental location airport. Rent your rental car from home and pick it up after your arrival at Linz Airport. Your rental car will be ready for you.
Start your road or city trip in summer from Linz
Booking a rental car gives you the opportunity for a road or city trip that you can start from Linz. We have prepared a small table with cities in the surroundings of Linz, which you can easily reach by rental car. You can use the table as a guide and explore all cities individually and drive back to your accommodation again and again, or you can think of a route that starts in Linz and ends in another city. The one-way rental would certainly help you here, as it allows you to specify two different locations as pick-up and drop-off points for the rental car.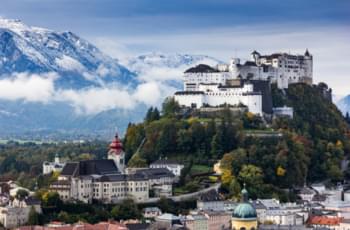 Salzburg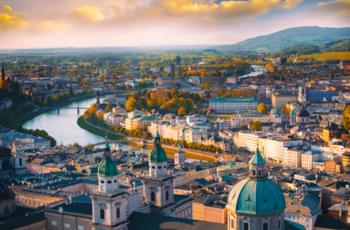 Vienna>/p>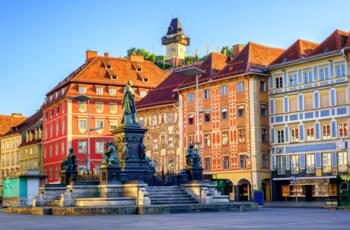 Graz
Starting point Airport Linz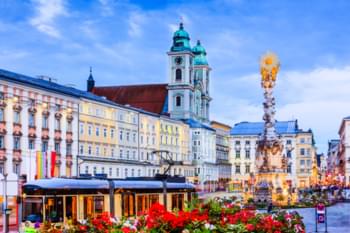 Start your trip with a rental car at Linz airport. Due to its central location in Upper Austria, you will be in the center of Linz in less than 20 minutes with your rental car. The airport is also easily accessible from all sides via the B133, A1 and A7. In Linz itself there is a lot to explore with your rental car. For example, visit the Ars Electronica Center, also known as the Museum of the Future. Park your rental car conveniently in the underground car park Neues Rathaus or in the main square underground car park Linz on the opposite side of the Danube and stroll leisurely across the bridge to the museum. This is guaranteed to take you no longer than 5 minutes.
General traffic information for Austria
An excellently developed network of freeways, expressways and highways connects Austria with all its neighboring countries. All main border crossings are open day and night. The road traffic regulations and traffic signs in Austria generally correspond to those of the other European countries. A foreign driving license entitles the holder to drive a motor vehicle in Austria for one year, driving licenses from all EEA and EU member states are recognized in Austria.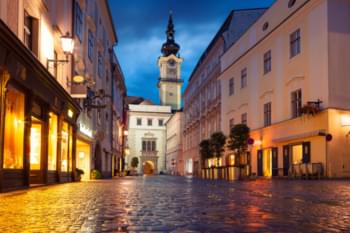 Travelers from other countries need an international driver's license if there is no agreement with their home country. Otherwise, a German translation of the national driver's license is sufficient (information about this can be obtained from your local automobile club). If you are not familiar with the maximum speeds in Austria, please follow the instructions below, otherwise definitely follow the traffic signs.
Inner towns: 50 km/h
Out of towns: 100 km/h
Freeway: 130 km/h
Obligatory rescue lane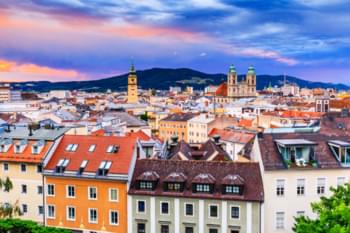 On Austrian freeways and highways, the escape route has been mandatory since January 1, 2012. This is a lane between the individual lanes that must be created by the road users in case of traffic jams or stagnant traffic in order to enable rapid progress for emergency vehicles. The rescue lane may only be used by the police, fire department, rescue services, road and breakdown services. Illegal use of the rescue lane is a punishable offence!