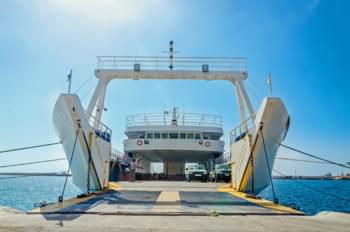 By ferry from Fuerteventura to other islands
With the one-way rental it is possible to easily pick up the rental car in Jandia and return it somewhere else on Fuerteventura. To do this, simply enter the desired return location and have all suitable offers displayed. Especially a return at the airport Fuertventura is recommended.
Pick up a rental car on Fuerteventura and return it on another island
The Canary Islands are ideal for island hopping. In order to be flexible on the next island, it is recommended to use a car ferry. Whether ferry crossings are possible, please refer to the rental conditions. If you would like to return the rental car on another island, use the one-way rental and enter the desired return location in the search mask.