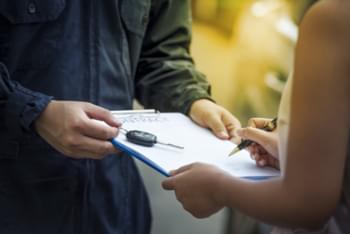 Your rental car is already waiting for you
Nothing is more frustrating than having to wait for public transportation to the resort, or having to wait for the arrival of other guests, which took a different flight than you. With a rental car directly available from the Airport, you and your travel companion, whether it is your family, friends, or you are traveling on your own, don't have to wait any longer than necessary. The fast and easy comparison and booking on Driveboo.com enables you to pick-up your preselected in a very fast manner. From the airport, the center of Hurghada is only a quick 7 miles (11 kilometer), which takes 20 minutes drive.
Where to pick-up my rental car at the Hurghada Internationala Airport?
Right after you end your procedure with the tourist visa upon arrival, you will automatically have to exit at the customs clearance and right there you will find all the rental car companies. Simply go to your chosen agency and the friendly service worker will guide you as fast as possible through the process.