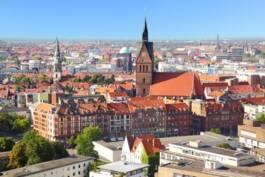 By rental car through Hanover
A cheap rental car is available from as little as 338 $ per week.
We compare the prices of all reputable car rental companies and show you the best offer. This way you can find the right vehicle for your trip and arrive relaxed at your destination.
If you need a rental car only for one day, you can rent it already for 49 $ per day.