Discover Haiti by rental car on your own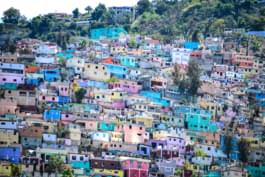 Port-Au-Prince, Haiti
Book a rental car and explore Haiti on your own! Drive your rental car across the Caribbean state and discover spectacular waterfalls, breathtaking vantage points and dream beaches. Also visit the capital Port au Prince or the seaport of Cap-Haïtien by rental car. Find the right model for your trip to Haiti on Driveboo.com. Our portal compares the offers of car rental companies in Haiti and shows you the best price for your rental car. What are you waiting for? Book your dream car today and look forward to an unforgettable holiday in Haiti!
Which airports are there in Haiti?
In Haiti you will probably arrive at one of these two airports:
Driveboo tip:
Collect your rental car directly after your arrival at the airport at one of the car rental companies. In this way, you will be flexible and independent from the first moment you arrive in Haiti and able to start your well-deserved holiday right away.
Discover the sights of Haiti by rental car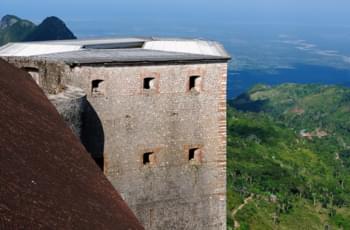 La Ferrière, Haiti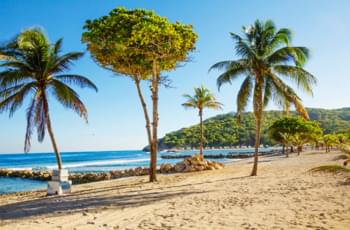 Kokoye Coco Beach
If you are travelling with a rental car in Haiti, you can drive flexibly to all your desired destinations. Create your personal travel list with highlights and visit them whenever you feel like it. In this way you don't have to rely on public transport or tourist buses. In the following table you will find some must-sees which you should definitely visit with your rental car:
Already found the right accommodation for your holiday in Haiti?
For a perfect holiday in Haiti, in addition to the right rental car a dream hotel should not be missing. Visit HolidayCheck and find the perfect hotel for your stay in Haiti.