Explore the varied Gabon by rental car
If you are travelling by rental car in Gabon, you can get to know both modern cities and traditional villages. In Gabon not only culture enthusiasts but also nature lovers will get their money's worth. The most comfortable way to travel in Gabon is by rental car. You can find the right vehicle for your trip to Gabon on Driveboo.com. Our portal shows you the offers of the car rentals transparently and helps you with the reservation at the best price. Look forward to a breathtaking trip to Gabon by rental car.
Where can I pick up my rental car?
Book your dream vehicle for Gabon online in advance. In this way you can pick it up comfortably after your arrival at one of the car rental companies. In Gabon you can pick up a rental car in these cities: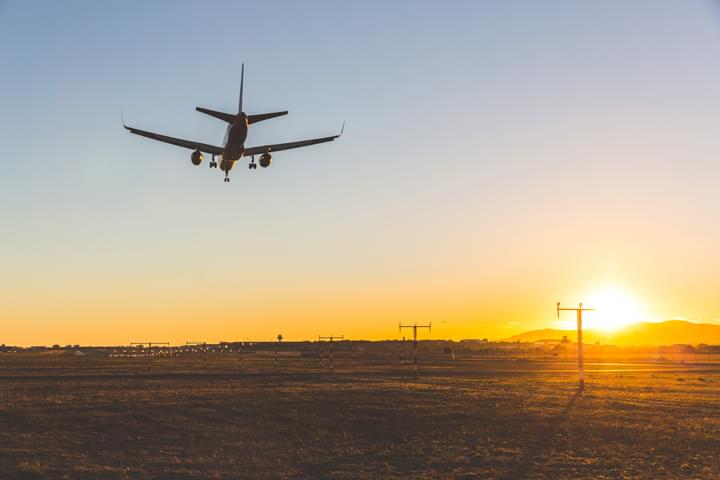 Pick up your rental car directly at the airport
Alternatively, you can pick up your rental car directly after your arrival at one of the following airports:
These are the options for your rental car in Gabon
In order to making your trip to Gabon a very special experience, the rental car should be tailored to your individual needs. You can use our filters to select the following options:
What can I experience in Gabon?
Embark on a road trip by rental car and discover the lonely beaches of Gabon. Especially the region Mayumba is worth a visit.

Go fishing. Exciting events take place every year in the fishing grounds of Gabon.

Spend money in Libreville. The capital of Gabon is one of the most expensive cities in the world.

Visit the hospital ward in Lambarene, founded in 1924 by Albert Schweizer. Here you can have a look at various pictures and personal objects of the founder.

Discover elephants, buffalos, whales and dolphins by rental car in the Loango National Park.