Discover El Salvador by rental car: This is pure adventure!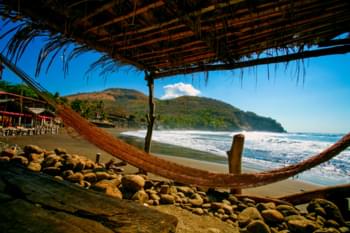 Hammock at the beach in El Salvador
El Salvador has the reputation of being the most dangerous country in the world. If you still dare to explore the small Central American country by rental car, you will find many sights to see. El Salvador is a real insider tip! But convince yourself and travel to El Salvador by rental car. You can find the right vehicle for your trip on Driveboo.com. The portal will help you with the price comparison of the car rentals and show you the most favorable price for your desired rental car. In this way your adventurous trip through El Salvador will be an unforgettable experience!
Where are the pick-up points for my rental car in El Salvador?
You can find rental stations for your rental car in El Salvador either at San Salvador Airport (SAL) or at one of these locations:
What sights are there in El Salvador?
If you are travelling in El Salvador by rental car, you can arrange your trip according to your wishes. With a rental car you won't be dependent on public transport and you will be able to take as much time as you like at the individual locations. Create your personal list of desired destinations and visit them conveniently with your rental car.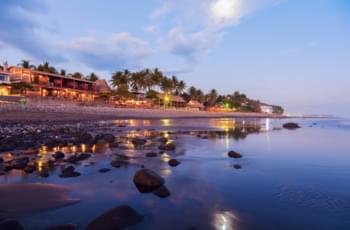 El Tunco Beach, El Salvador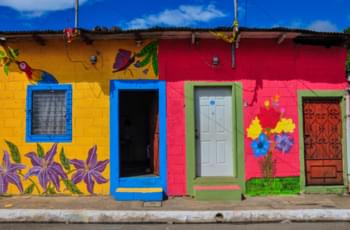 Colourful houses in Apaneca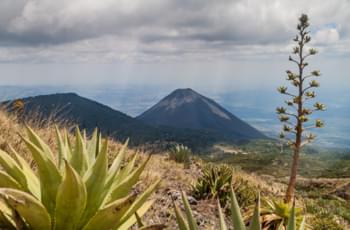 Izalco
You should not forget these highlights on your list: