Compare and book cheap rental cars in Dornbirn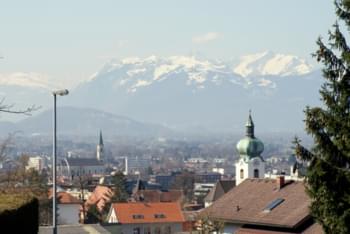 Find and book the best rental cars in Dornbirn
Austria and Vorarlberg are worth a trip especially during the winter months. The great skiing areas attract tourists from all over the world every year. A particularly beautiful place in Vorarlberg is Dornbirn. Dornbirn can be explored best with a cheap rental car. Where is Dornbirn? The pretty town of Dornbirn in Austria is located in the popular travel region of Vorarlberg. Take a rental car in Dornbirn and set off for Vorarlberg or the border triangle. At MietwagenCheck we compare the best offers for a rental car in Dornbirn. Benefit from our many years of experience in comparing rental cars.
Picking up your car in Dornbirn or an airport nearby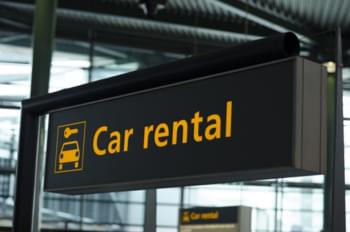 Picking up your rental car at the St. Gallen Airport
If you have travelled to Dornbirn by public transport, it is recommended that you pick up the car directly in the city. Whether it's an agile small car or a practical estate car, in Dornbirn no wishes remain unfulfilled. However, should you have arrived by plane via the airport in St. Gallen, Switzerland, which is just under 23 kilometers away, it is also advisable to take a look at the range of rental cars available there. The next largest city nearby is Bregenz, which is known above all for the Bregenz Festival and the Pfänder (mountain).
On Driveboo risk-free booking is up to 24h guaranteed
If you are not one hundred percent sure whether you can start your journey at all, when choosing a rental car you should opt for an offer that can be cancelled up to 24 hours before the start of the rental period. In addition, you can book useful additional options with us. In general, we recommend that you always opt for the fair fuel regulation full/full. You pick up your rental car with a full tank of fuel and return it as is. This results in a time and price advantage right from the start of your trip. In addition, we recommend the option unlimited mileage for road trips. With this option you can drive through the whole of Vorarlberg and Austria without hesitation.
Explore Austria best with an additional driver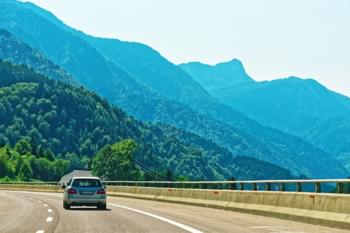 Exploring Austria with your whole Family by car
Vacation in company is the most beautiful. During an Austria vacation with your loved ones, you will collect great moments. Drive to the most beautiful sights in the Vorarlberg region. Who travels in company, you should think about an additional driver. With this one your co-driver enjoys full insurance protection just like you. So you can confidently take turns during the trip and lean back accordingly. Which insurance is the best for a rental car in Austria? In order to protect both of you best during the drive, we recommend to choose the fully comprehensive insurance. Ideally, you should choose this even without excess.
When is a trip to Dornbirn worthwhile?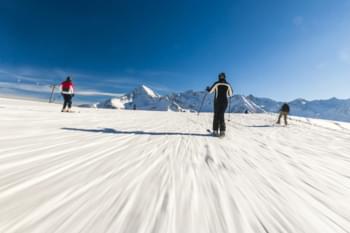 Vorarlberg is especially during winter very popular
Hikers and skiers appreciate Dornbirn because of its extensive recreational offer in summer and winter. Go on extensive hikes in the Vorarlberg in summer or try skiing or snowboarding in winter. Rush down the glittering slopes between snow-covered fir tree tops down to the valley. With a rental car you are flexible and can arrange your trip according to your wishes without having to worry about public transport. Embark on an interesting journey of discovery in unspoiled nature and relax in the dignified atmosphere of the Vorarlberg.
Explore the highlights of Dornbirn with your rental car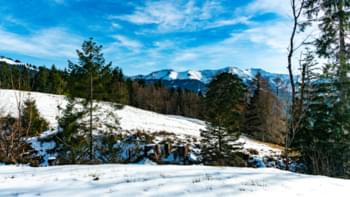 Explore the beautiful city and surroundings by car
What can I do in Dornbrin? A visit to the Rolls-Royce Museum, a hike through the Rappenloch Gorge and a ride on the Dornbirn cart cable car should definitely be at the top of your to-do list during your stay in Dornbirn. But also the many hiking trails in the surrounding area, which lead you through blooming meadows, lush mats and fragrant fir forests, are among the highlights in Dornbirn.
Some of the highlights of Dornbirn:
the Dornbirn cart cable car
the natural history museum inatura
the Rolls-Royce museum
the Rappenloch and Alploch gorge
the museum of the Mohren beer experience
With the rental car around Dornbirn on discovery tour