Explore Coahuila by rental car on your own
Visit the towns of Piedras Negras, Saltillo, San Pedro and Torreón in Coahuila by rental car and immerse yourself in the exuberant atmosphere of the Mexicans. With a rental car you will always be flexible in Coahuila and able to arrange your travel route individually. On Driveboo.com you can select more options, such as equipment and insurance benefits, in addition to the desired vehicle model. So your rental car for Coahuila will fit perfectly to your wishes and needs.
Can I pick up my Coahuila rental car directly at the airport?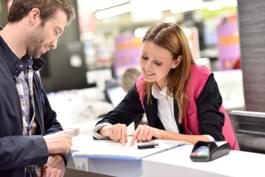 Pick up your rental car directly at the airport
In order to being able to start your holiday in Coahuila flexibly from the very first minute, we recommend that you pick up your rental car directly at the airport. You will find car rental companies at the following airports:
Travelling stress-free through Coahuila with the right insurance
A small scratch in the rental car can happen quickly, even with experienced and careful drivers. In order to not getting stuck on costs, you should take out fully comprehensive insurance without excess. This means that you will have to prepay the costs locally, but will be reimbursed immediately by your contractual partner. Simply submit the invoice after your return. With the right insurance there will be no problems during your stay in Coahuila.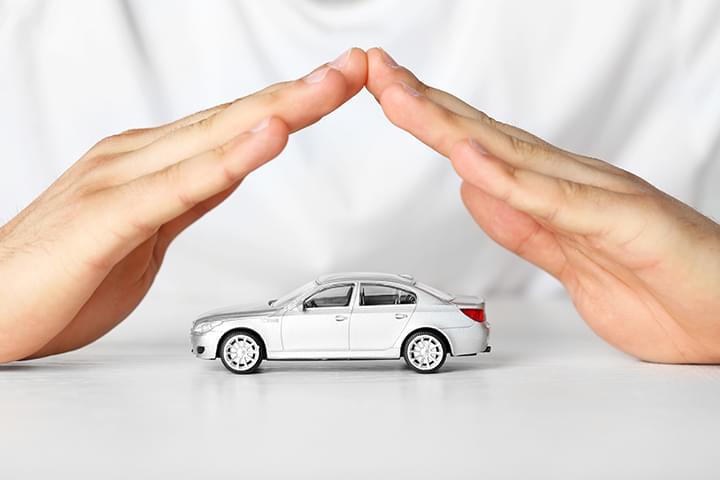 The right insurance for your rental car
Driving flexibly to the highlights in Coahuila by rental car
Create your own individual to-do list for Coahuila and drive your rental car to the places of your choice. Since you are always flexible and independent with your own car, you are not dependent on public transport. In this way you can stay in your favorite places for as long as you like. Do not miss an excursion to the following places: