Rental car at Cairns Airport: Explore Queensland by yourself
Cairns International Airport (CNS) is located in Cairns, Queensland. With a rental car you can explore Cairns and its surroundings independently and flexible. Upon your arrival in Summer 2020 throughout the months May, June, July, August and September you are enabled to discover places that are not accessible to public transport. Exploring Cairns in Fall 2020 is also a good idea as the Australian Spring is starting in the months October and November. At the end of the year, in the month December, you will be able to experience the best weather, with the relatively the lowest rain in Cairns, Queensland. Throughout the whole year it is wise to book a rental car upon your arrival, as the Airport is also known as a major gateway to Northern Queensland. Serving 18 international destinations and 30 domestic, Cairns International Airport is made up of two terminals and a single runway.
Where can I get my rental car in Cairns?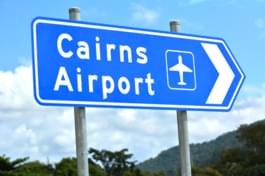 Cairns is, considered the gateway to Australia's Great Barrier Reef, is a city in tropical Far North Queensland. In Cairns, you can pick up your rental car at Cairns International Airport (CNS) or in the city centre of Cairns. Book your rental car from home and pick it up directly after your arrival in Australia at one of the car rental companies. With a rental car, you are not dependent on public transport in Cairns. With that benefit, you can design your stay according to your wishes.
Highlights in Cairns: What sights should I not miss?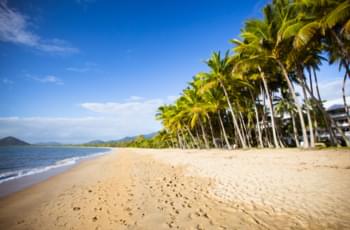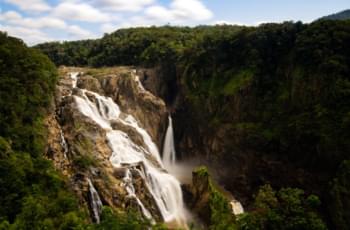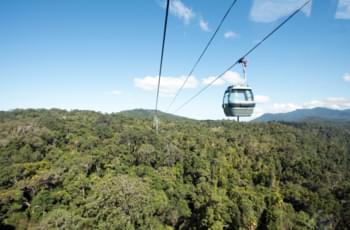 Cairns airport car rental - the insurance for the rental car
With every vacation, the costs should be able to be planned safely. With a rental car, this is done by choosing the comprehensive insurance without excess. Only this policy settles the damage completely in the event of an accident, while a policy with a deductible contributes to the costs. To avoid unexpected additional costs, experts recommend the fully comprehensive policy without excess when renting a vehicle.
Rent a car and pay a deposit at Cairns Airport
For each rental car, the car rental company requires a deposit, which is blocked on the credit card until the car is returned undamaged at the return station. On our portal, you can see all car rental offers with deposit details. Please leave enough room for the amount.
Famous sights near Cairns
Great Barrier Reef
The Great Barrier Reef is a famous sight in Australia. With your rental car, you can flexibly drive to the boat station, from where you can explore the beautifulness of the Pacific ocean.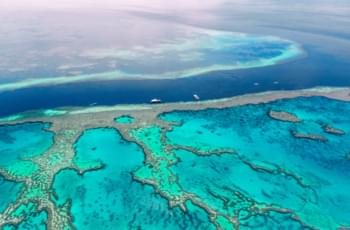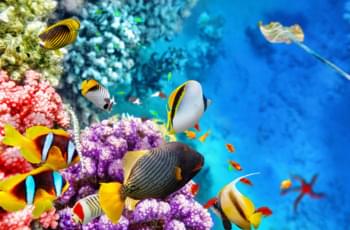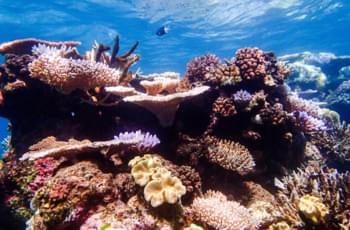 Fitzroy Island
Visit Fitzroy Island with a boat and enjoy one of the most beautiful beaches in Australia. With your rental car, you have the opportunity to arrive at the boat station at any time you want. (We recommend coming in the morning or afternoon - then there are fewer tourist groups.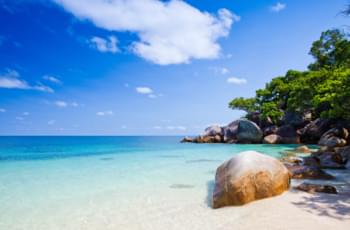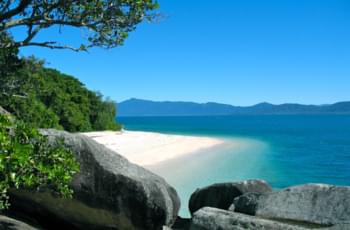 You should pay attention to this with a rental car in Australia
Australia has left-hand traffic
Speed limits: 50 km/h in urban areas, 100 km/h out of town
Blood alcohol limit: 0.05 per mille
In an emergency, you can reach the police and ambulance at the emergency number 000
Put together your dream car individually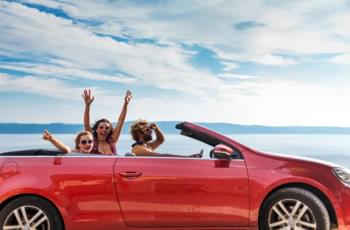 Fun in the convertible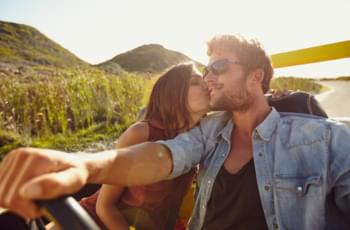 More fun with the additional driver option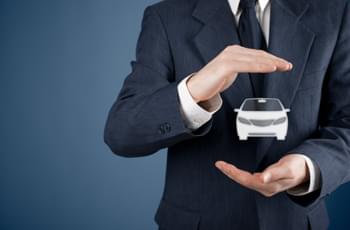 The right rental car insurance
VEHICLE CATEGORY
What could be nicer than driving a convertible along the coast of Australia? Pack your friends in the rental car and jet off! Or do you prefer a minivan? Here, your loved ones are guaranteed to have enough space and you can also stow your suitcases without much effort. Besides, you can select an automatic, all-wheel drive and air conditioning for your rental car via the search mask. This guarantees that you won't sweat when driving through Cairns.
OPTIONS