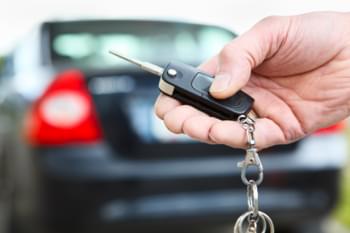 Rental car return in Chiang Mai
Plan enough buffer time
Especially if your onward or return journey is imminent, you should plan enough buffer time.
Fill up your rental car
Depending on the chosen refueling regulation you have to fill up your rental car accordingly. We recommend always to select the fair tank regulation full/full. With this you pick up your rented car with a full tank and return it with the same tank level.
Rental car return during and outside opening hours
A rental car return is possible during and outside opening hours. For returns during opening hours, park your rental car in the area of the car rental company and then go to the car rental counter. A car rental employee will check the condition of the rental car with that of the pickup. If the condition at the time of pickup is the same as the condition at the time of pickup, the retained deposit will be returned to you. If you wish to return your rental car outside opening hours, there is usually a safe provided for this purpose for the return of the vehicle key. As soon as the car rental company reopens, an employee will inspect the rental car and release the deposit to you again.