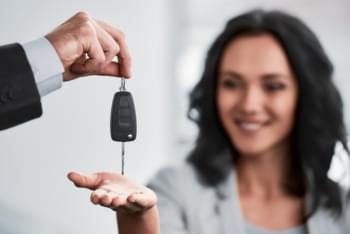 Enjoy your holiday with a rental car
You can book a rental car in Malatya at the following locations:
Malatya City
Erhaç Airport
One-way rental: Return rental car to another location:
You can also return the rental car to a car rental agency at another location. To do this, simply change the return location in the search mask and look forward to an exciting road trip. For the so-called one-way rental, additional fees apply.
Book an additional driver
If you plan to be on the road longer, you can specify an additional driver. This way you can take turns driving the rental car and everyone can enjoy the view for once. In some offers, an additional driver is already included in the rental price.